How These Women Achieve Work/Life Balance
In part three of our four part series talking to a few of the strong, smart and ambitious women at JLL, we learn how they are finding balance in a 24-7 industry.
Featured Content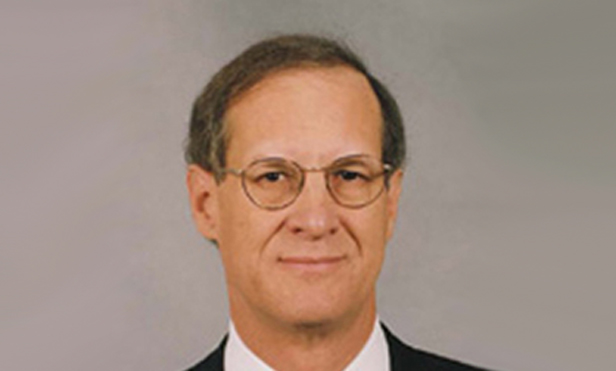 Commentary
Global developments are making it likely that more capital will flow to into US commercial real estate, seeking a safe home.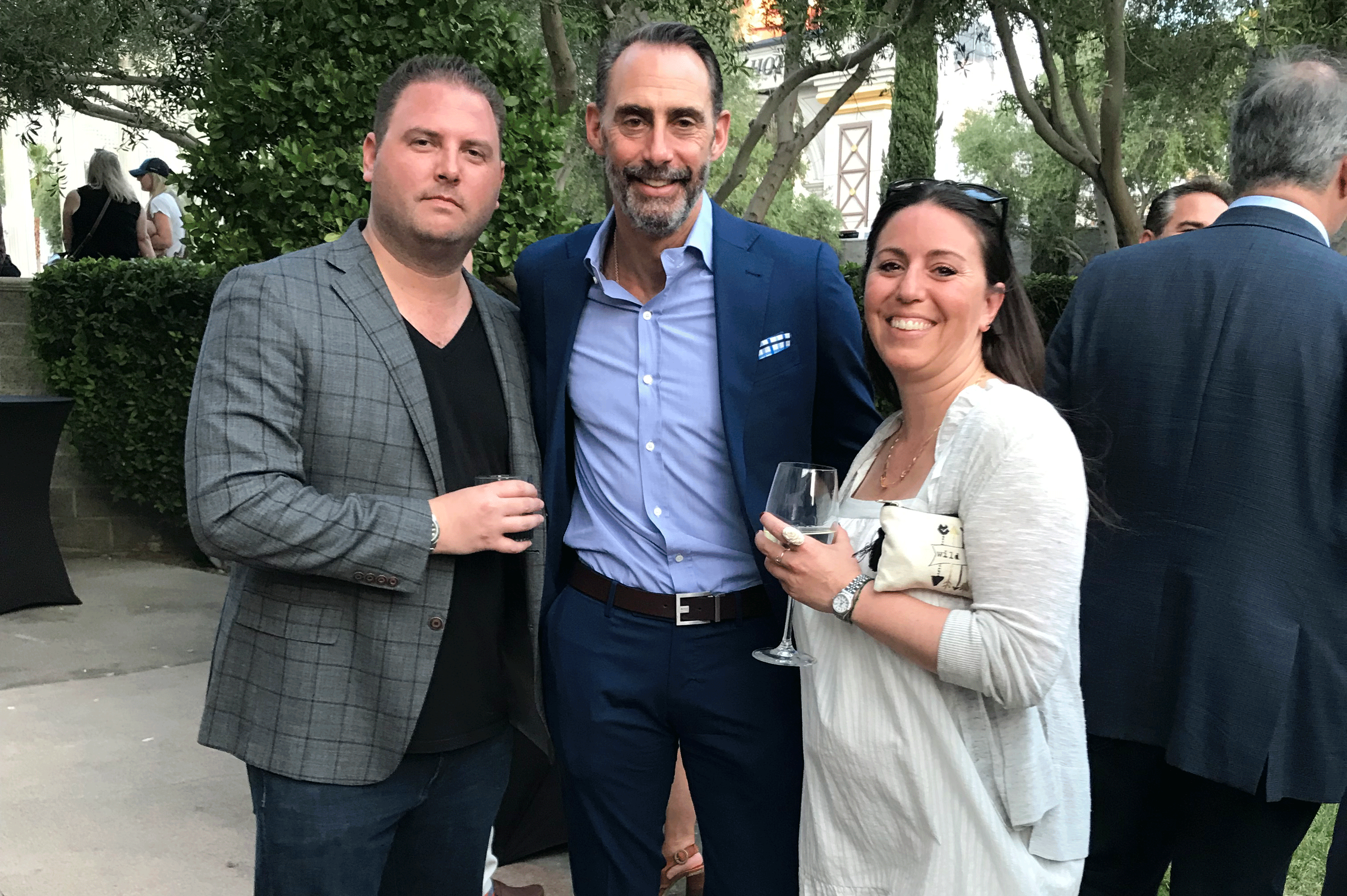 Event Coverage
While one retailer raffles prizes to get customers in stores (and has seen an increase in store sales since), others are using Instagram-friendly installations or food concepts, Lee & Associates EXCLUSIVELY tells GlobeSt.com.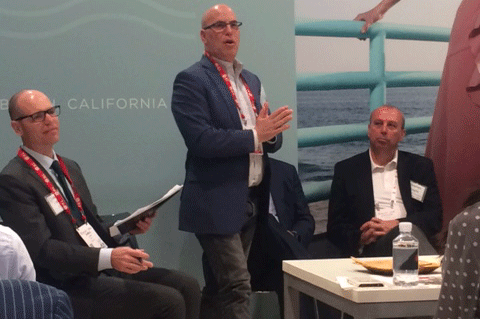 Event Coverage
A new JLL and Big Red Rooster study creates benchmarks for in-store experiences and ranks the top retailers; Apple takes top spot.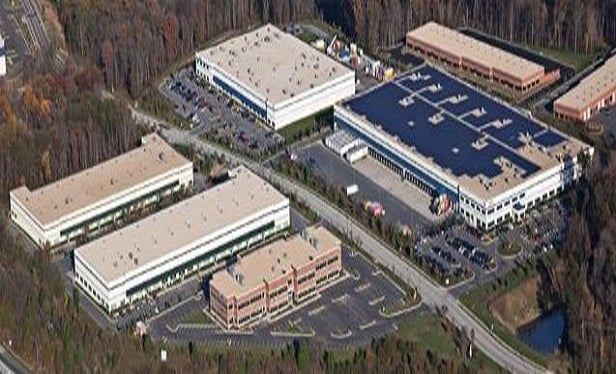 News
FRP Holdings is the seller of the 40 industrial warehouses and three land parcels.