Apex One Reaches Out to Philadelphia for MF Management Services
"Balfour Beatty Communities was the natural choice to manage Mainstreet at Conyers given their extensive footprint in Georgia," says Tim Burns, principal for Apex One Investment Partners.
Featured Content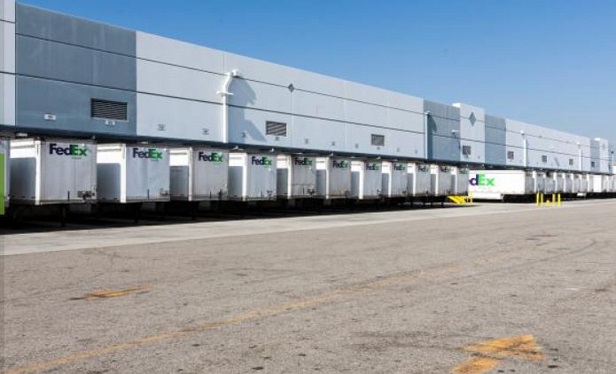 News
Most of Pure Industrial REIT's portfolio is located in Canada but it does own a handful of logistics and warehouse facilities in the US.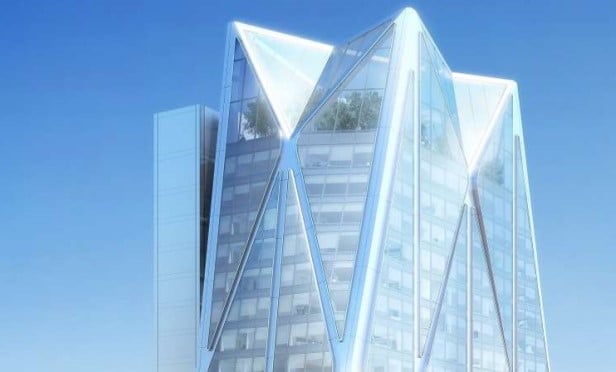 In part one of this two-part EXCLUSIVE, Swinerton CEO Jeff Hoopes recently discussed the company expansion and how it has evolved during its 130-year span.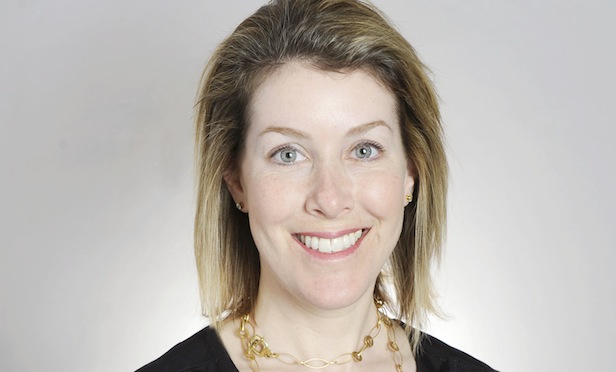 "I think the main impact on CRE is the improved detail surrounding those circumstances in which banks are required to hold a 150% risk weight for CRE loans vs a 100% risk weight."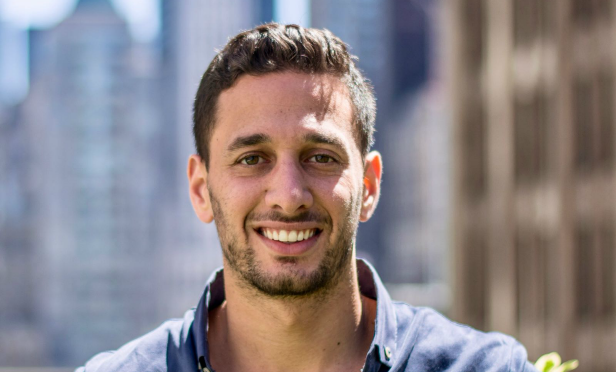 YINC, a new software program that launches this week, will allow property owners to put out an RFP and hire, pay and manage vendors in a single app.