Angelo Gordon's Second Euro Fund Exceeds Target
The New York City-based alternative investment firm reports the investment capital raised for its AG Europe Realty Fund II exceeds the fund's original $750-million target.
Featured Content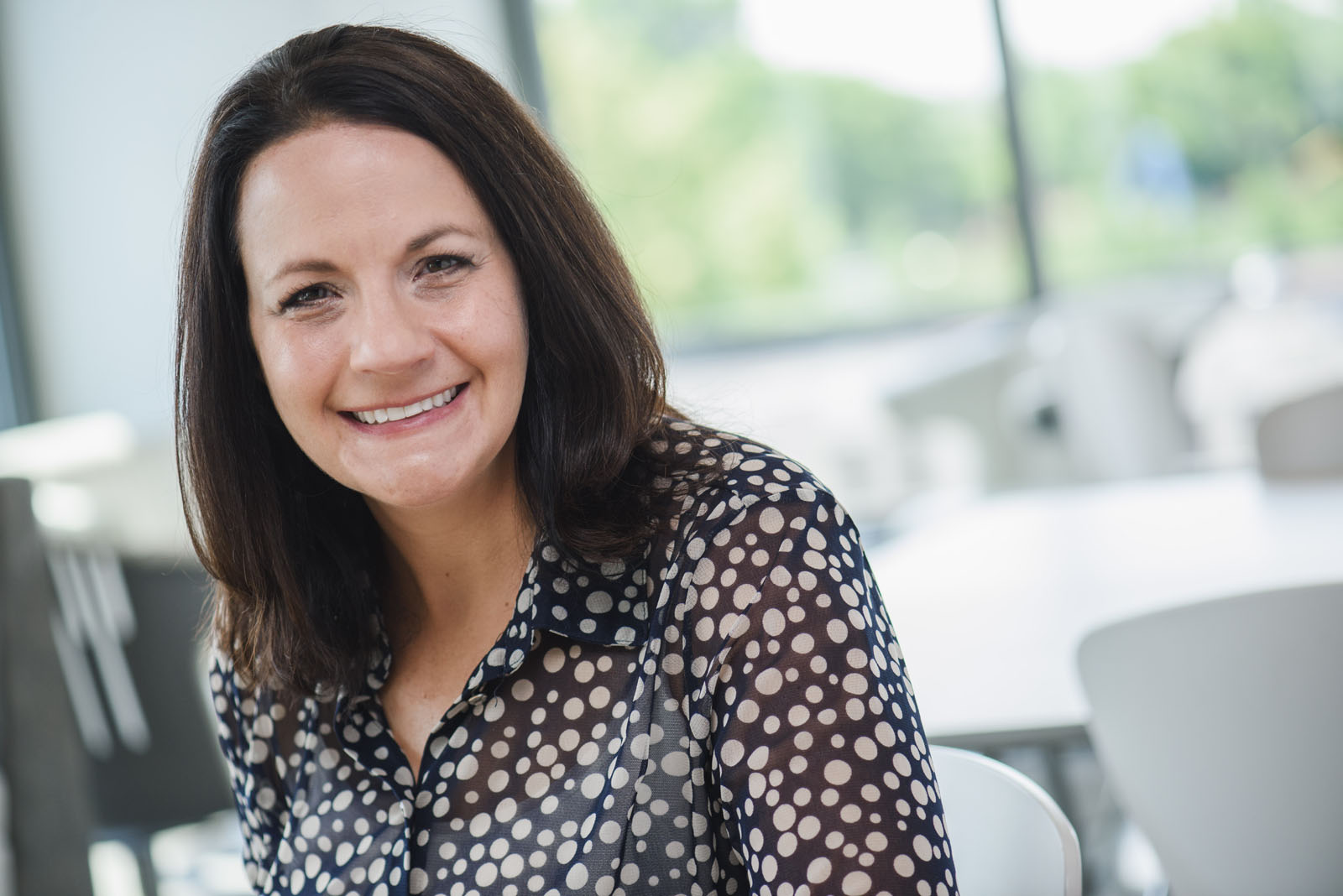 Event Coverage
We can expect this year's ICSC RECon event to include discussions about how retail is changing in a positive light, say attendees and retail experts we EXCLUSIVELY chatted with in preparation of this weekend's big event.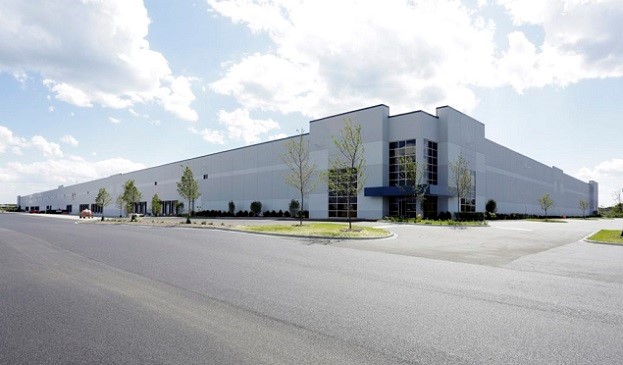 New construction for industrial properties has moderated somewhat, but the need for last-mile distribution facilities is still fueling infill building.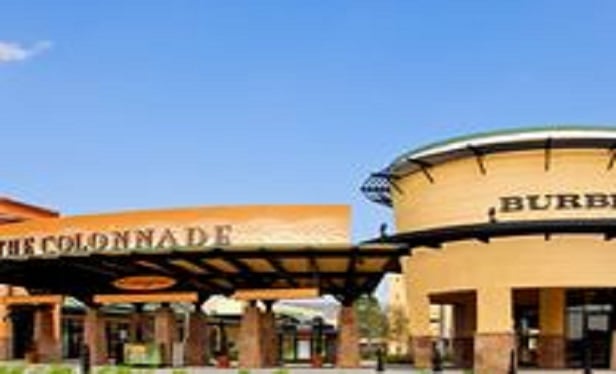 News
The REIT has been adding hotels to its retail centers for years and plans to step up that approach.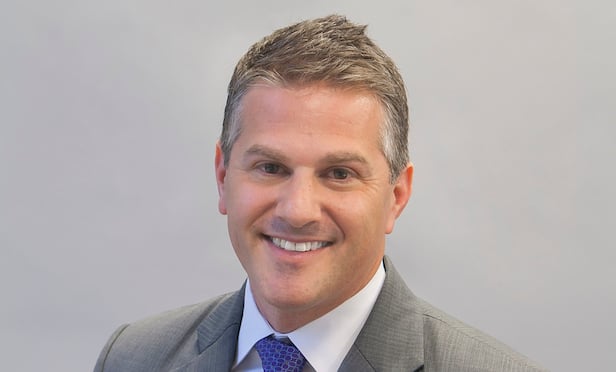 Commentary
Transwestern's national managing director of consulting services, Adam Stoltz, explains how strategic use of building data can help increase real estate value.