Guardian Pharmacy Services Subleasing Cushman & Wakefield Space
"Guardian had outgrown its existing premises and the 171 17th space, which could no longer accommodate all of our requirements, was a beneficial sublease solution for both parties," says Sam Hollis, executive director at Cushman & Wakefield.
Featured Content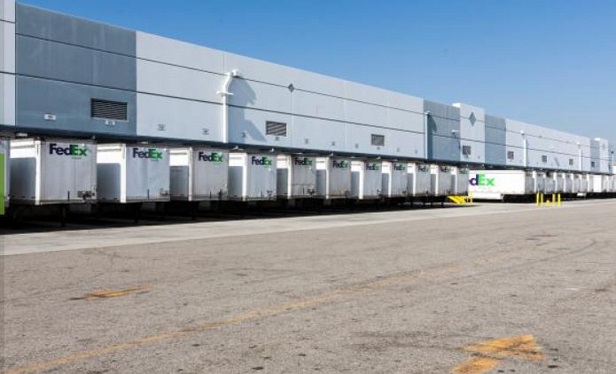 News
Most of Pure Industrial REIT's portfolio is located in Canada but it does own a handful of logistics and warehouse facilities in the US.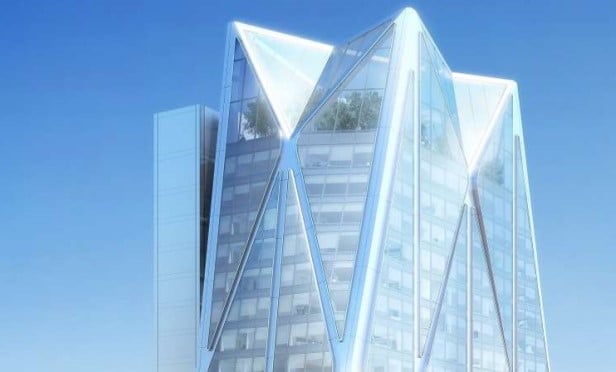 In part one of this two-part EXCLUSIVE, Swinerton CEO Jeff Hoopes recently discussed the company expansion and how it has evolved during its 130-year span.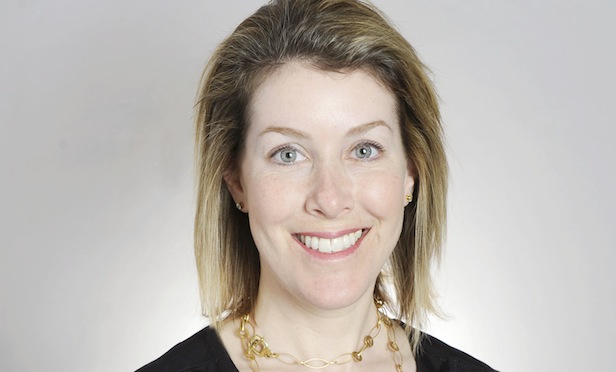 "I think the main impact on CRE is the improved detail surrounding those circumstances in which banks are required to hold a 150% risk weight for CRE loans vs a 100% risk weight."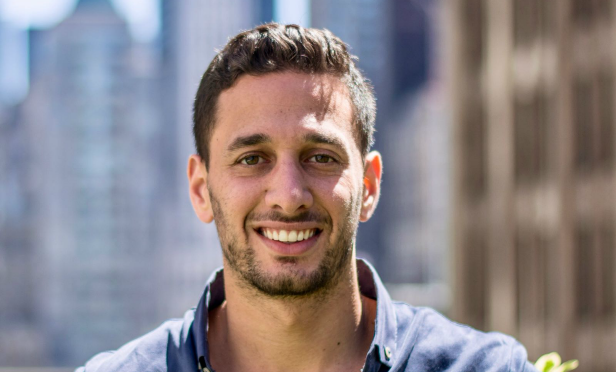 YINC, a new software program that launches this week, will allow property owners to put out an RFP and hire, pay and manage vendors in a single app.