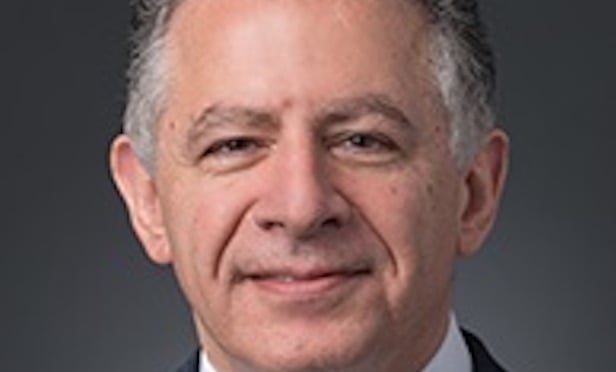 NEW YORK CITY—Madison Marquette, a commercial real estate investment and operating company, and PMRG, a real estate firm specializing in project leasing, property management, investment management and development services plan to merge. Closing is anticipated in the next 30 days. As two privately held companies, they did not disclose the terms of the transaction.
Amer Hammour, chairman of Madison Marquette, tells GlobeSt.com that the goal of the merger is to build up the investment management group. He says the combined companies will have a total of approximately $7.5 billion assets under management. The company will have 600 employees, which doubles the number of employees of each entity. The new firm will manage 350 properties nationwide, having 12 offices.
"We anticipate a highly complementary combination that significantly expands the capabilities of both firms," says Hammour. "Madison Marquette's investment management as well as retail and mixed-use development, marketing and management expertise would join PMRG's office, medical, industrial and multifamily capabilities to provide leadership across all asset classes to our clients and investment partners."
Headquartered in Washington, DC, and founded in 1992, Madison Marquette covers US markets with additional offices in New York City, San Francisco, Los Angeles, Seattle and Fort Lauderdale.
PMRG has provided comprehensive real estate services since 1954. Headquartered in Houston with offices in Atlanta, Washington DC, Boston and Irvine, CA, the company leases, manages and provides investment and development expertise across a portfolio of office, industrial, medical and multifamily assets in 17 states and 33 markets.
Rick Kirk, chairman and CEO of PMRG, says, "The merger is an excellent match of culture and expertise" that will benefit employees, clients and investment partners.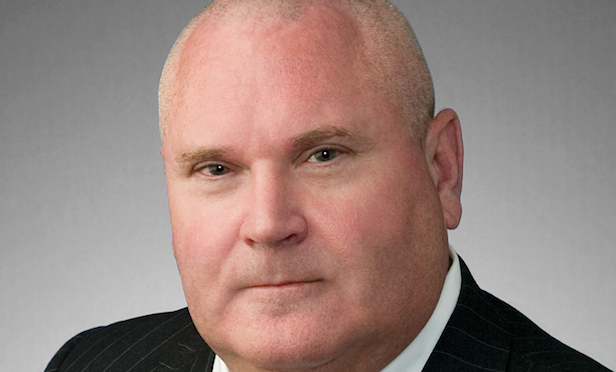 Hammour says the merger increases the geographic footprint served with Madison Marquette's offices on both coasts, and PMRG's offices in the South. The companies shared clients include many institutional owners and investors. In addition to the geographical expansion, Hammour says both companies will benefit with the wider scope of sectors served. For example, PMRG has a strong medical offices, senior living, hospital and medical development team, which previously has not been a focus at Madison Marquette.
Similarly, PMRG will benefit from Madison Marquette's team experienced in acquiring and developing projects in emerging urban districts. For example, Madison Marquette acquired property in Long Island City, and in the Bronx, and has built or purchased 5,000 to 6,000 apartments within the last few years.
The merger will also help the firms more efficiently complete projects that they have been working on together. This includes a multifamily development called 3300 Main in Houston, as well as other properties that the companies have been looking at as investments.
Madison Marquette's projects include the $2.5 billion District Wharf in Washington, DC, in partnership with PN Hoffman; the Asbury Park Boardwalk redevelopment in NJ; the revitalized District La Brea in Los Angeles; and Pacific Place in Seattle. The company manages a national portfolio of premium retail and mixed-use assets on behalf of third-party clients and manages an investment portfolio valued at $5 billion.
PMRG's projects include office property 3737 Buffalo Speedway and 2929 Wesleyan, a landmark 40-story multifamily development in Houston, The Confluence luxury multifamily tower in Denver, and Mesa Acute Care Hospital in Mesa, AZ. PMRG will be joining Madison Marquette as a Capital Guidance Company.
The leadership of both firms will remain intact, and the combined company will maintain its primary office locations in Washington, DC and Houston, TX.