The New York City brokerage firm will shut its doors after 37 years in business.
National AM Alert Daily Newsletter
National News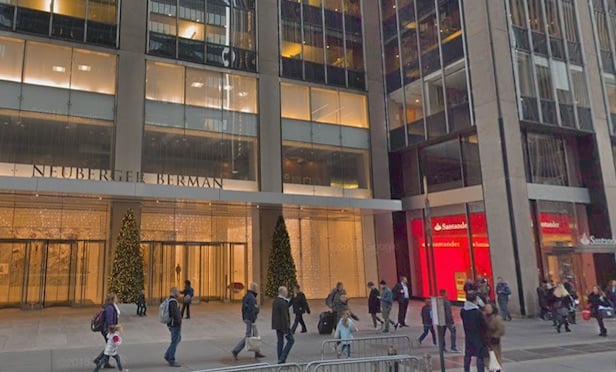 Real estate attorney Doug Ulene explains going public would be the only exit strategy for Cushman & Wakefield's private equity backers.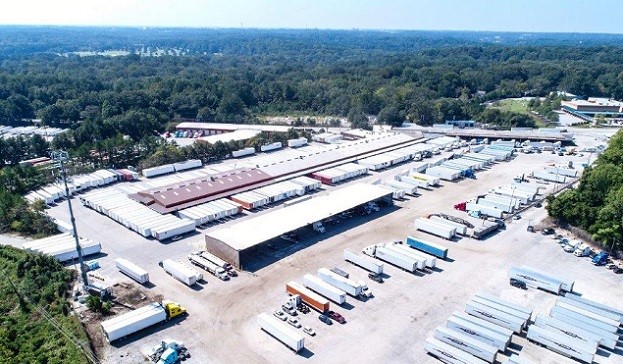 The product type has a vacancy rate of less than 3.0% in major markets.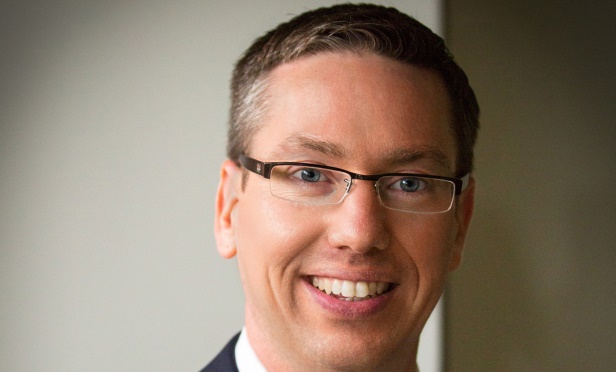 A rise in short-term concessions may signal softening conditions among new construction where lease-up pressures are strongest, GlobeSt.com learns in this EXCLUSIVE.