HeyDay Entertainment, a family-owned active entertainment concept, will become an anchor at Gateway Village, a 94-acre mixed-use development in North Texas, as its first location in Texas.
Dallas/Fort Worth Newsletter
Dallas/Fort Worth Headlines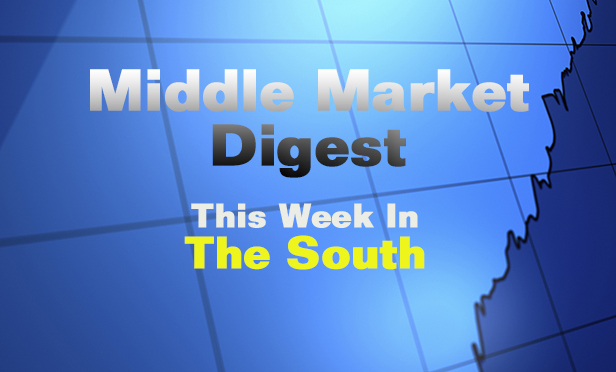 Middle Market Digest
Here's a look at the trends, announcements and deals you may have missed in Texas, New Mexico, Colorado, Oklahoma and Arkansas.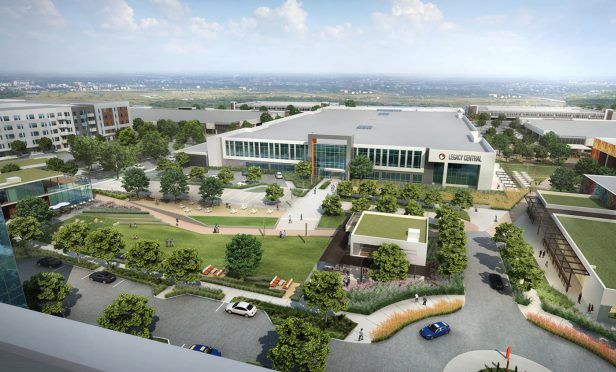 Peloton evaluated four different US markets and found that the Dallas area offered the most attractive options and a CBRE survey revealed that Dallas was in the number two spot as favored by investors.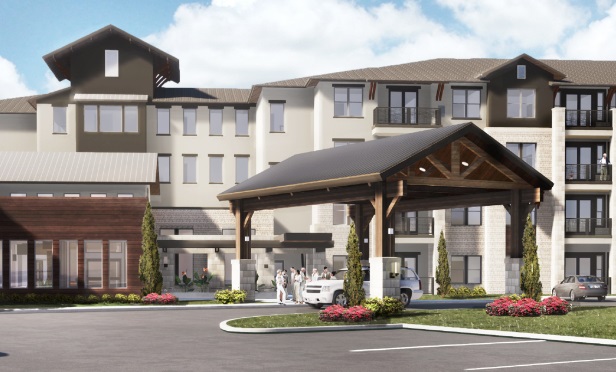 As a result of population growth created by the concentration of multiple corporate headquarters, PMRG acquired land for the development of a 215,000-square-foot 200-unit senior living community.
Spotlight On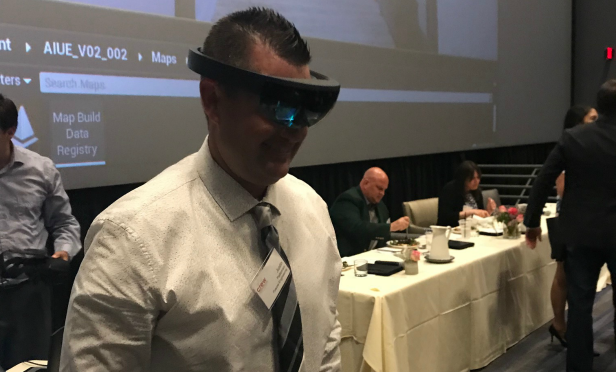 The most recent San Diego CREW meeting invited industry leaders to show off the newest technologies changing their business.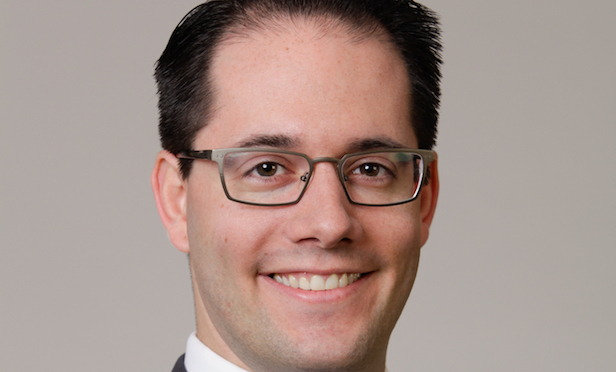 Commentary
Cryptocurrency will spur other industries requiring real estate, says corporate managing director at Savills Studley, Gabe Marans.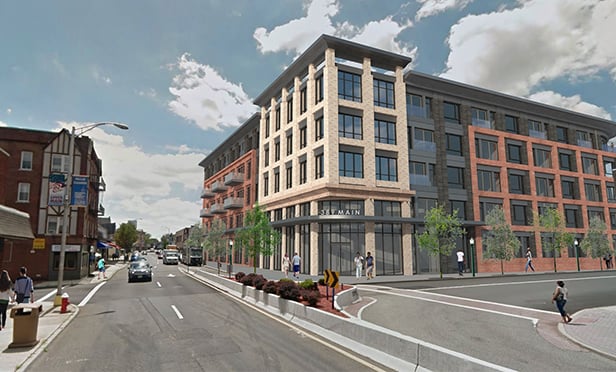 The project is an integral part of Hackensack's Rehabilitation Plan, a long-term redevelopment plan developed by city officials, local business leaders, and real estate professionals to attract smart, long-term growth to the city.
Current Issue
Cover Story
Unless you've had your head in the ground for the past couple of decades, it's obvious that retail has been experiencing a disruptive shock to…
Commercial Real Estate Events
June 06, 2018 Dallas , TX RealShare Texas is diving deep into the most pressing and timely topics for 2018.

Register Now
September 27, 2018 Florham Park , NJ Join New Jersey's Top Owners, Developers, Investors, Brokers & Financiers when they discuss the topics that move the needle.

Register Now
October 29, 2018 Los Angeles , CA Join the industry's top owners, investors, developers, brokers and financiers as they gather for the multifamily event of the year

Register Now
Sectors to Watch