KANSAS CITY—Millions of square feet has been constructed on a speculative basis, and tenants see the region as a place to consolidate operations.
Kansas City Headlines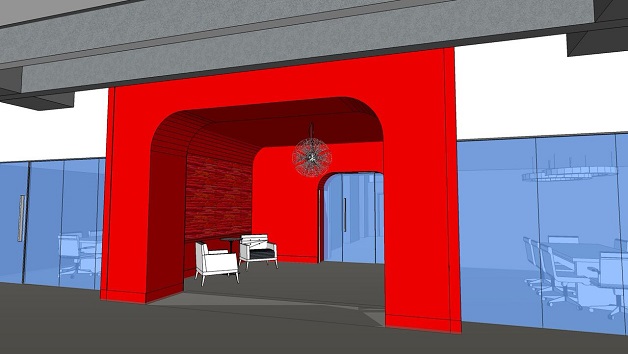 KANSAS CITY—The city's downtown has seen a lot of activity in the past few years, and has developed a reputation as a tech hub.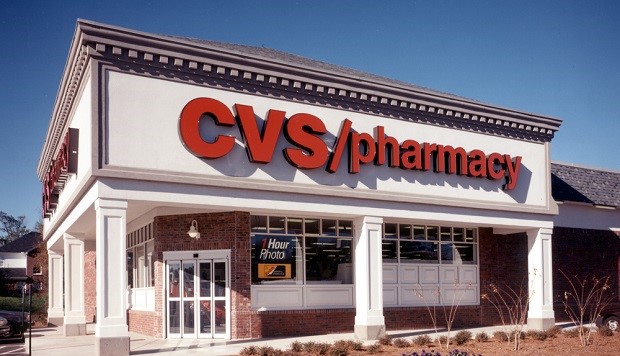 KANSAS CITY—The retail pharmacy is one of the many national distributors that have recently decided to build a new class A facility in the metro area.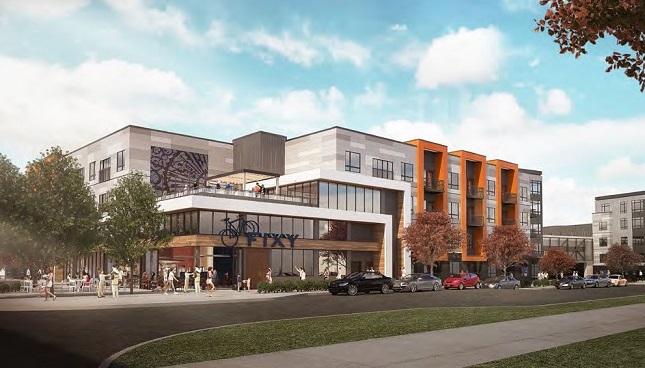 KANSAS CITY—"This is just the beginning of what we believe will be one of the most significant riverfront developments in the US," says Cushman & Wakefield's Gib Kerr.
More Kansas City Headlines
Spotlight On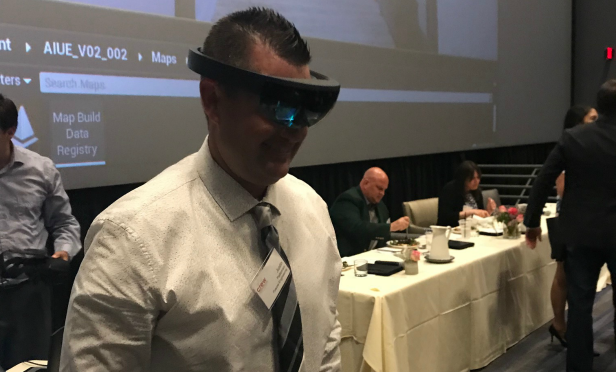 The most recent San Diego CREW meeting invited industry leaders to show off the newest technologies changing their business.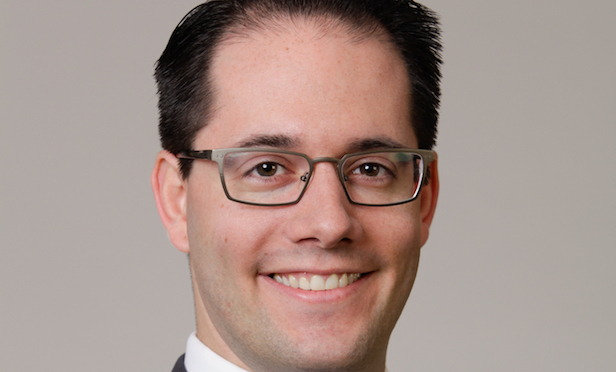 Commentary
Cryptocurrency will spur other industries requiring real estate, says corporate managing director at Savills Studley, Gabe Marans.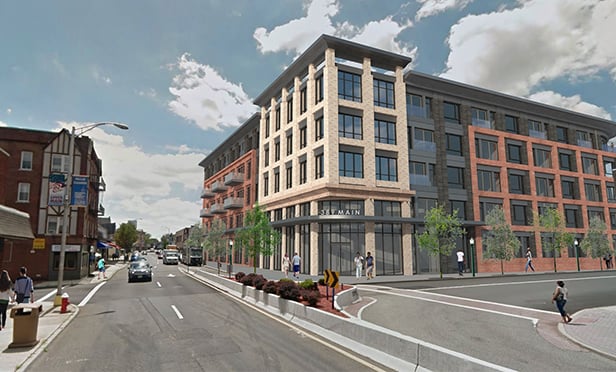 The project is an integral part of Hackensack's Rehabilitation Plan, a long-term redevelopment plan developed by city officials, local business leaders, and real estate professionals to attract smart, long-term growth to the city.
Current Issue
Cover Story
Unless you've had your head in the ground for the past couple of decades, it's obvious that retail has been experiencing a disruptive shock to…
Commercial Real Estate Events
June 06, 2018 Dallas , TX RealShare Texas is diving deep into the most pressing and timely topics for 2018.

Register Now
September 27, 2018 Florham Park , NJ Join New Jersey's Top Owners, Developers, Investors, Brokers & Financiers when they discuss the topics that move the needle.

Register Now
October 29, 2018 Los Angeles , CA Join the industry's top owners, investors, developers, brokers and financiers as they gather for the multifamily event of the year

Register Now
Sectors to Watch