KANSAS CITY—Millions of square feet has been constructed on a speculative basis, and tenants see the region as a place to consolidate operations.
Kansas City Headlines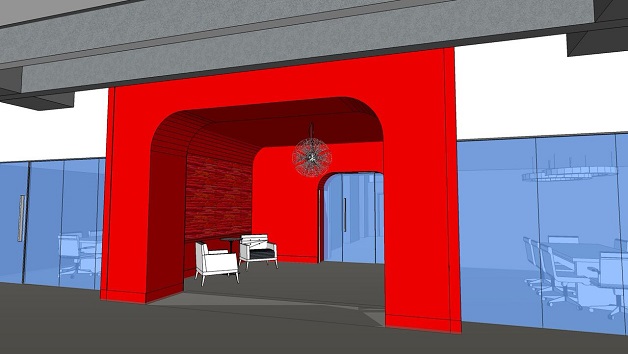 KANSAS CITY—The city's downtown has seen a lot of activity in the past few years, and has developed a reputation as a tech hub.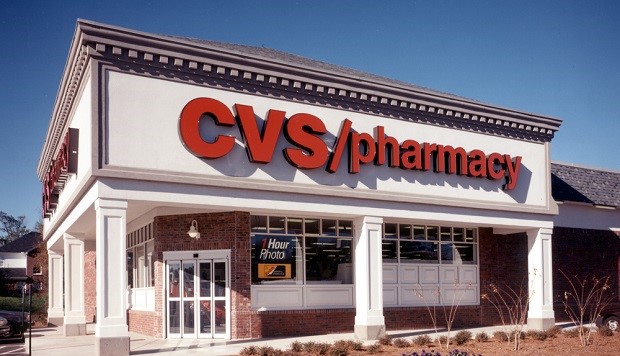 KANSAS CITY—The retail pharmacy is one of the many national distributors that have recently decided to build a new class A facility in the metro area.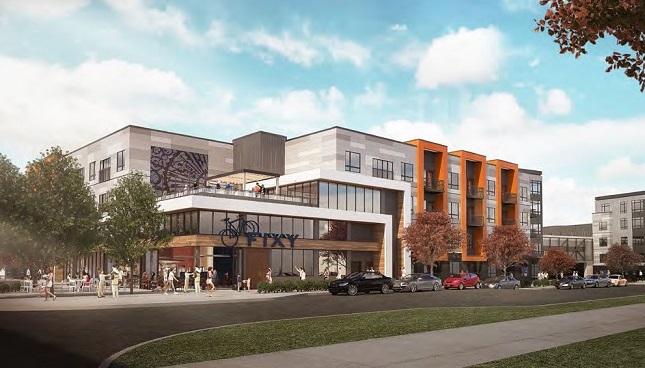 KANSAS CITY—"This is just the beginning of what we believe will be one of the most significant riverfront developments in the US," says Cushman & Wakefield's Gib Kerr.
More Kansas City Headlines
Spotlight On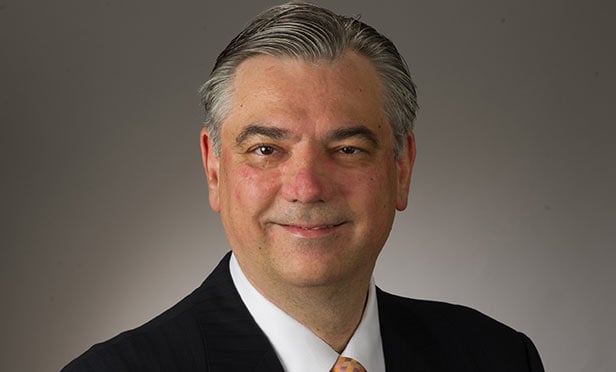 Commentary
Is there room for a project manager in today's hospital or clinic? Peter Stojkovic of Transwestern takes a look in this EXCLUSIVE commentary.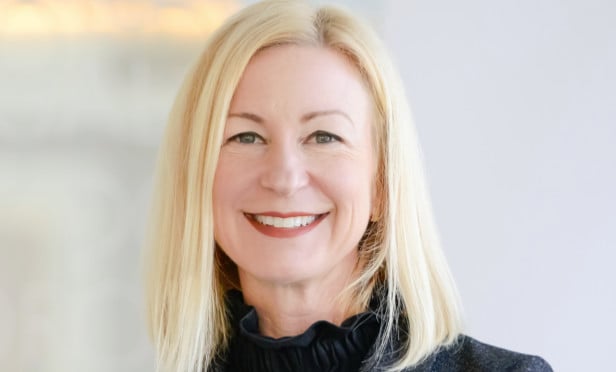 We are continuing to see the influx of facilities that are more community focused, providing greater access and even more convenience for patients, Gensler's Alyssa Scholz tells GlobeSt.com.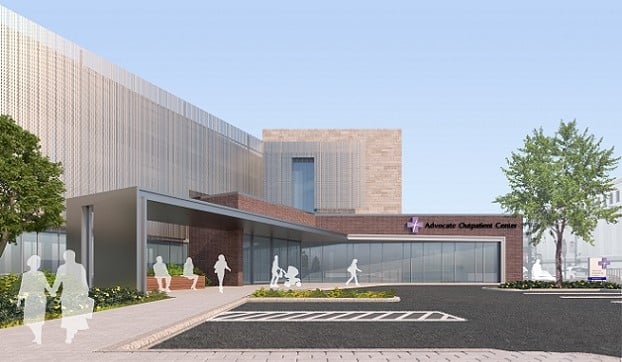 Unlike many retailers, healthcare groups are likely to have deep pockets, and can afford to renovate and upgrade vacant big box stores.
Current Issue
Cover Story
After years spent focusing on build-to-suit development and business on its home turf, the Rockefeller Group is making a major push into new markets—and new strategic directions
Commercial Real Estate Events
November 15, 2017 San Diego , CA Connect with hundreds of the area's CRE elite at RealShare San Diego 2017.

Register Now
December 04, 2017 New York , NY The event for business continuity & growth.

Register Now
December 07, 2017 Scottsdale , AZ Join over 400 of the industry's top owners, investors, developers, brokers and financiers for the Healthcare event of the year!

Register Now
Sectors to Watch