People who eat at the mall deliver 12% more sales revenue and 35 minutes of extra time than people who don't.
New Orleans Headlines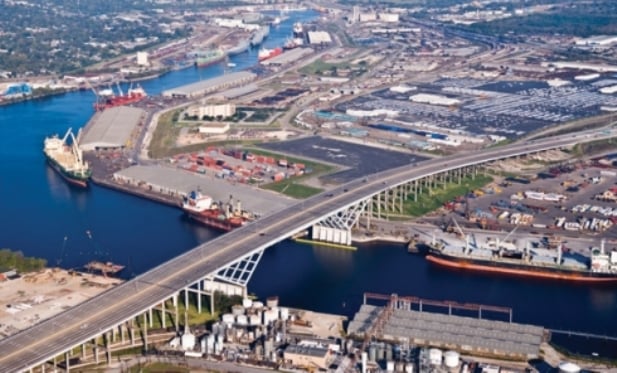 Research
HOUSTON—The Port of Houston ranks as the top breakbulk cargo port in the US, but upon completion, Port Cameron in Lake Charles, LA will be the largest private energy services facility on the Gulf Coast.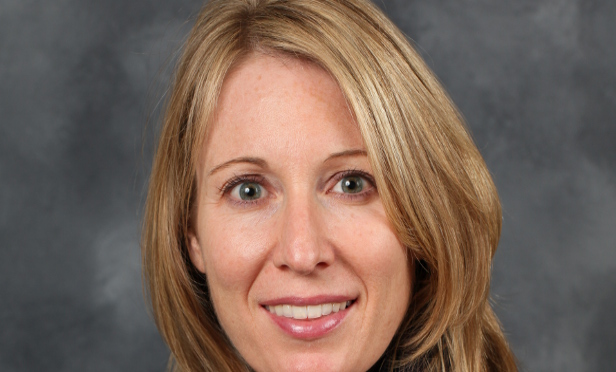 Research
NEW YORK CITY—So says a new report on the end of last year from JLL, which also points up healthy rent levels and deal velocity.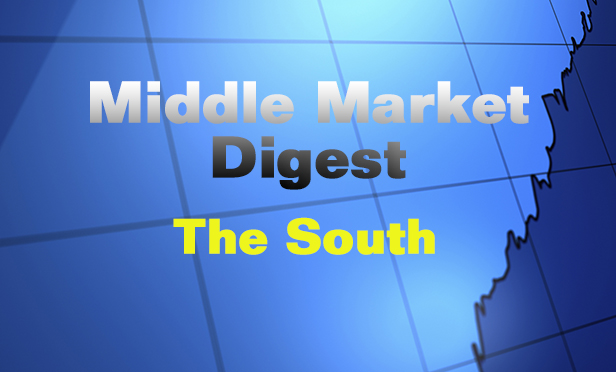 Middle Market Digest
Here's a look at the trends, announcements and deals that you may have missed in Texas, New Mexico, Colorado, Oklahoma, Arkansas and Louisiana.
Spotlight On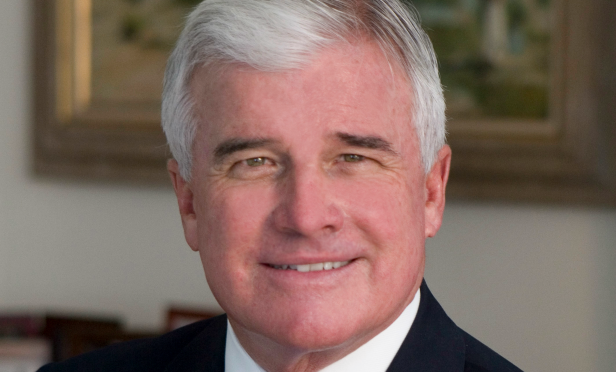 From small-box industrial to distribution facilities and manufacturing, there is huge demand across the spectrum of industrial asset classes.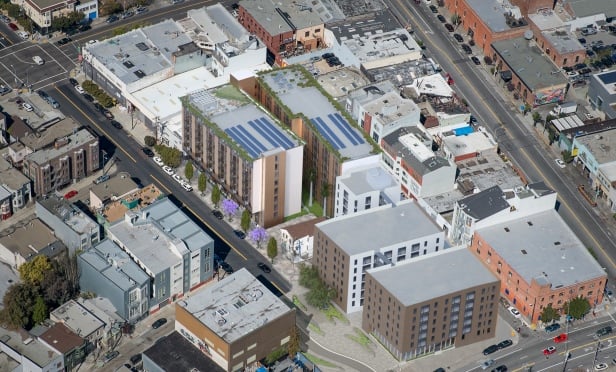 San Francisco has an estimated 80,000 students but an inventory of only 9,000 beds, creating a significant shortfall, resulting in the construction of another 600-plus beds in the form of City Gardens.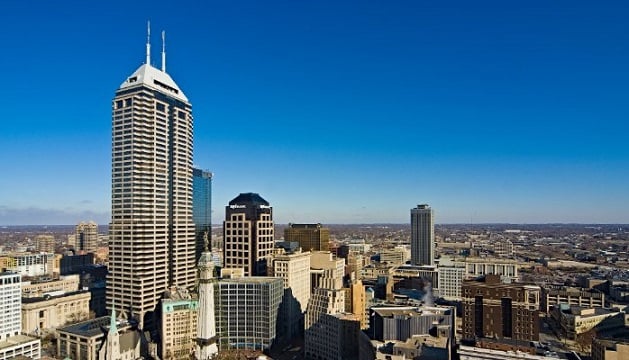 An expanding tech sector has helped send unemployment down to 3.0%.
Current Issue
Cover Story
Unless you've had your head in the ground for the past couple of decades, it's obvious that retail has been experiencing a disruptive shock to…
Commercial Real Estate Events
June 06, 2018 Dallas , TX RealShare Texas is diving deep into the most pressing and timely topics for 2018.

Register Now
September 27, 2018 Florham Park , NJ Join New Jersey's Top Owners, Developers, Investors, Brokers & Financiers when they discuss the topics that move the needle.

Register Now
October 29, 2018 Los Angeles , CA Join the industry's top owners, investors, developers, brokers and financiers as they gather for the multifamily event of the year

Register Now
Sectors to Watch