PRESENTED BY
Featured Content
News
This acquisition will grow the REIT's portfolio by 30%, according to CEO William C. Trimble III.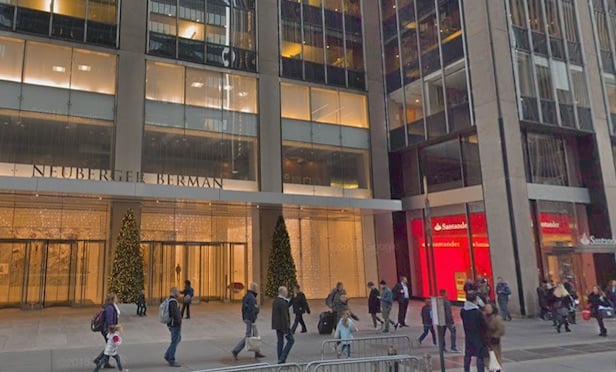 Real estate attorney Doug Ulene explains going public would be the only exit strategy for Cushman & Wakefield's private equity backers.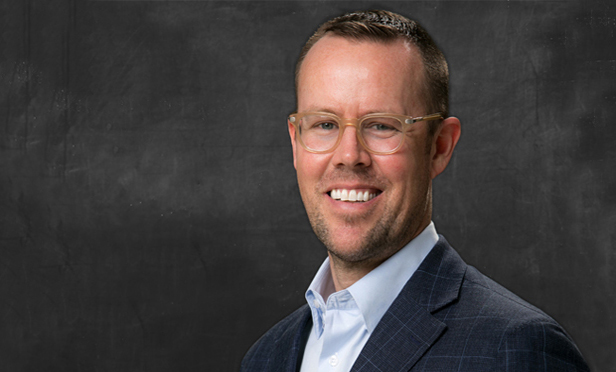 The outlet center market is taking off for retail investment thanks to strong fundamentals, and now is the time to buy.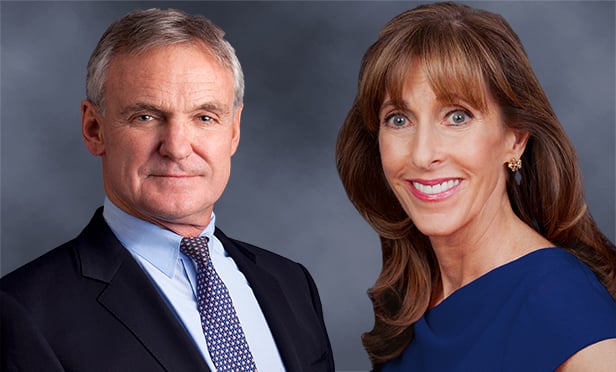 The New York City brokerage firm will shut its doors after 37 years in business.