PRESENTED BY
Featured Content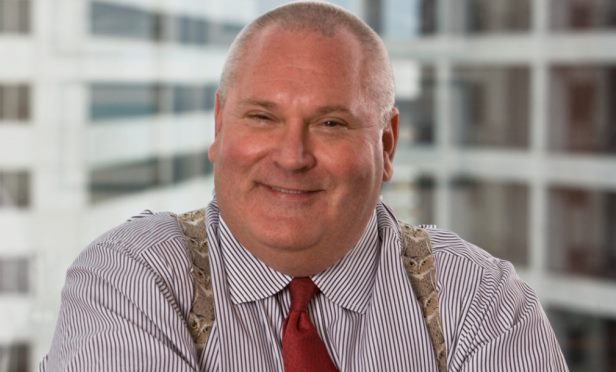 The PMRG merger with Madison Marquette immediately doubles its size, and expands the asset focus and capabilities in all primary gateway markets, GlobeSt.com learns in this EXCLUSIVE.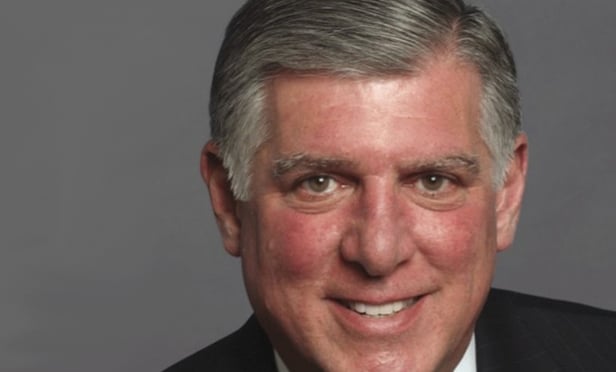 Commentary
The Gig Economy is among the many megatrends that will continue to unfold and impact business, along with our society.
News
This acquisition will grow the REIT's portfolio by 30%, according to CEO William C. Trimble III.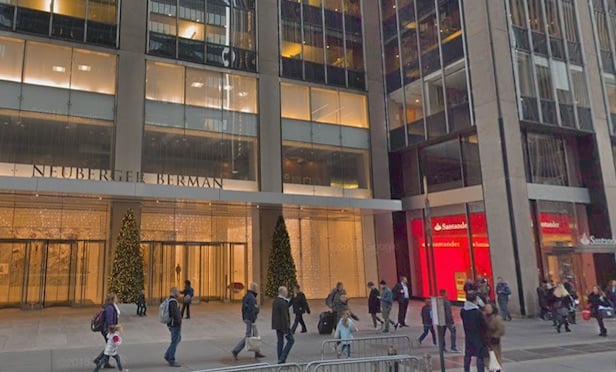 Real estate attorney Doug Ulene explains going public would be the only exit strategy for Cushman & Wakefield's private equity backers.