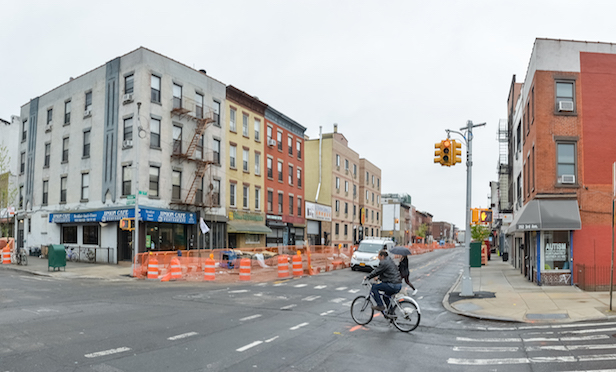 NEW YORK CITY—The anticipated rezoning of Gowanus, Brooklyn in furtherance of Mayor Bill de Blasio's housing plans, Housing New York: A Five-Borough, Ten-Year Plan and Housing New York 2.0, will increase development opportunities in the upcoming years.
The Urban Land Institute New York and the Fifth Avenue Committee, a South Brooklyn community non-profit group, organized a technical assistance panel (TAP) of environmental, real estate and transportation experts to study the Gowanus neighborhood. ULI then issued a report, recommending quality-of-life strategies, contemplating increased densification of buildings.
The report focuses on the Urban Heat Islands phenomenon, which occurs when buildings, asphalt and concrete replace plant life; and cars and air conditioners release additional heat into the environment. This heats up urban areas. The US EPA says in a city of a million people, this can increase the temperature 1.8 to 5.4 degrees hotter than its surroundings neighborhoods.
Urban heat islands can prevent cities from cooling off at night, getting up to 22 degrees hotter than neighboring areas. The CDC reports that each summer more than 65,000 people visit the ER for heat illnesses, and that between 2006 and 2015, heat caused the deaths of 1,130 people.
ULI states 4,000 public housing tenants live in Gowanus. It notes they tend to be lower-income, older, and having higher rates of asthma and other chronic diseases compared with the general population. The US Census Bureau reports 25% to 50% of Gowanus residents live below the poverty level.
Urban heat islands particularly affect the poor and underserved populations, as most do not have air conditioning and are vulnerable to heat-related health problems.
In addition, the report points out that extreme heat increases energy demands, air conditioning use, air pollution, greenhouse gas emissions and water pollution.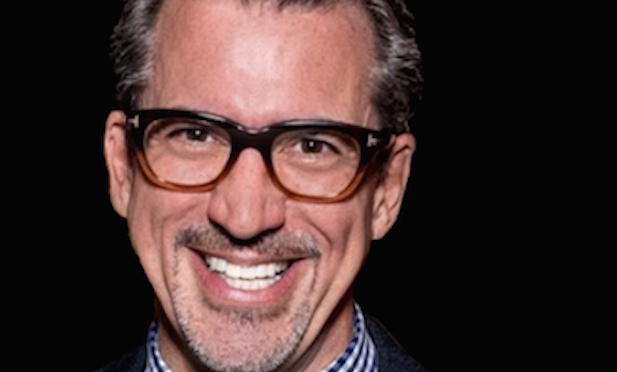 "Offsetting the impacts of this UHI phenomenon should be a high priority during any redevelopment plan for Gowanus," says TAP chairman, James Lima, president of James Lima Planning + Development. "Gowanus faces a series of complex challenges ranging from UHI effect to Superfund site toxicity, and poor air quality, among other public health concerns. The anticipated rezoning process presents a timely opportunity to coordinate and implement numerous important measures that can help ensure the health and vitality of Gowanus residents for years to come."