Presented by Transwestern
O'Hare Office Market Turning Around
CHICAGO—Crossroads has just gotten one of its buildings to 93% occupied, a good example of how class A vacancy rates are falling around O'Hare.
Featured Content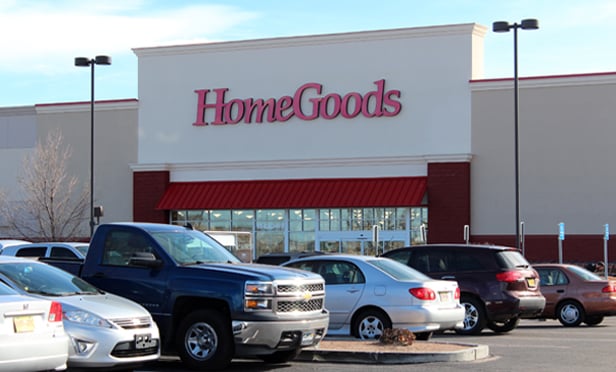 Thought Leadership
Landlords are backfilling vacant big-box spaces with multiple discount retailers, while Amazon explores growth in brick and mortar to complement their digital presence, says Hanley Investment Group's Bill Asher.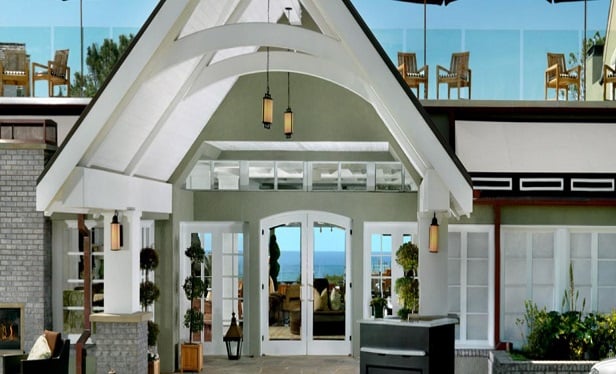 The deal is following Blackstone's exit from its position in Hilton last week.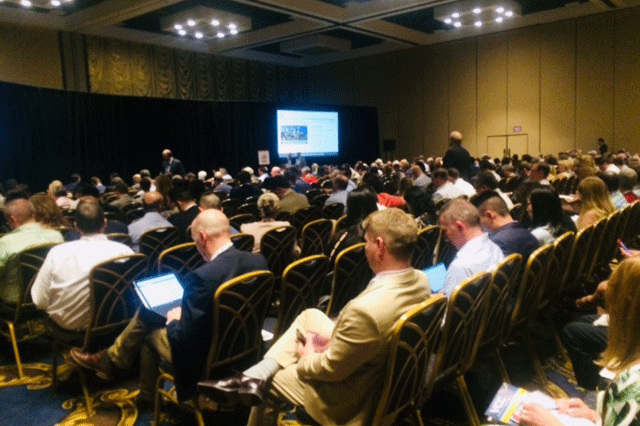 Event Coverage
ICSC RECon speaker David Huntoon, president of Intalytics, says that trade area and customer segments, are two of the many key site selection criteria to help drive successful unit performance.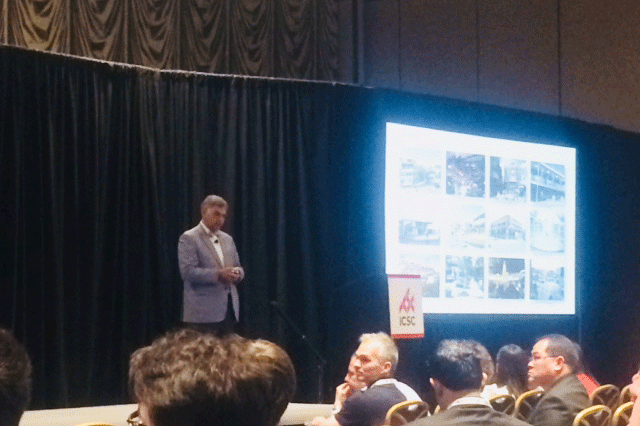 Event Coverage
In the opening workshop session, held Sunday morning at ICSC's RECon Convention, Yaromir Steiner, CEO of Steiner + Associates, talked about how understanding the difference in need based services versus want base services is key.