Business-Condo Biz Almost Too Good to be True
NEWPORT BEACH, CA—As wages rise, individual business sectors grow stronger and Chinese investors eye the market, Guthrie's Rob Guthrie tells GlobeSt.com he is trying to temper his enthusiasm for the for-sale multi-tenant industrial- and office-condo sector.
Featured Content
Event Coverage
Participants at this year's RECon are getting more creative in how they approach the challenge presented by e-commerce.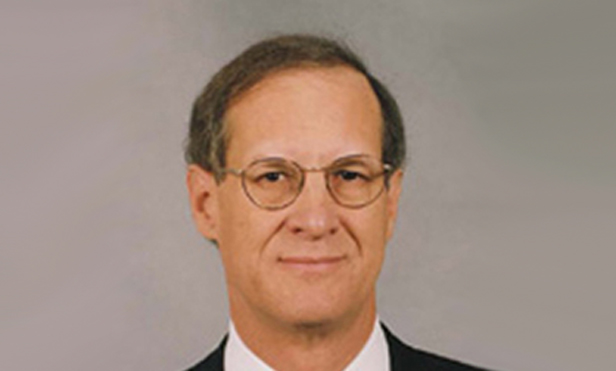 Commentary
Global developments are making it likely that more capital will flow to into US commercial real estate, seeking a safe home.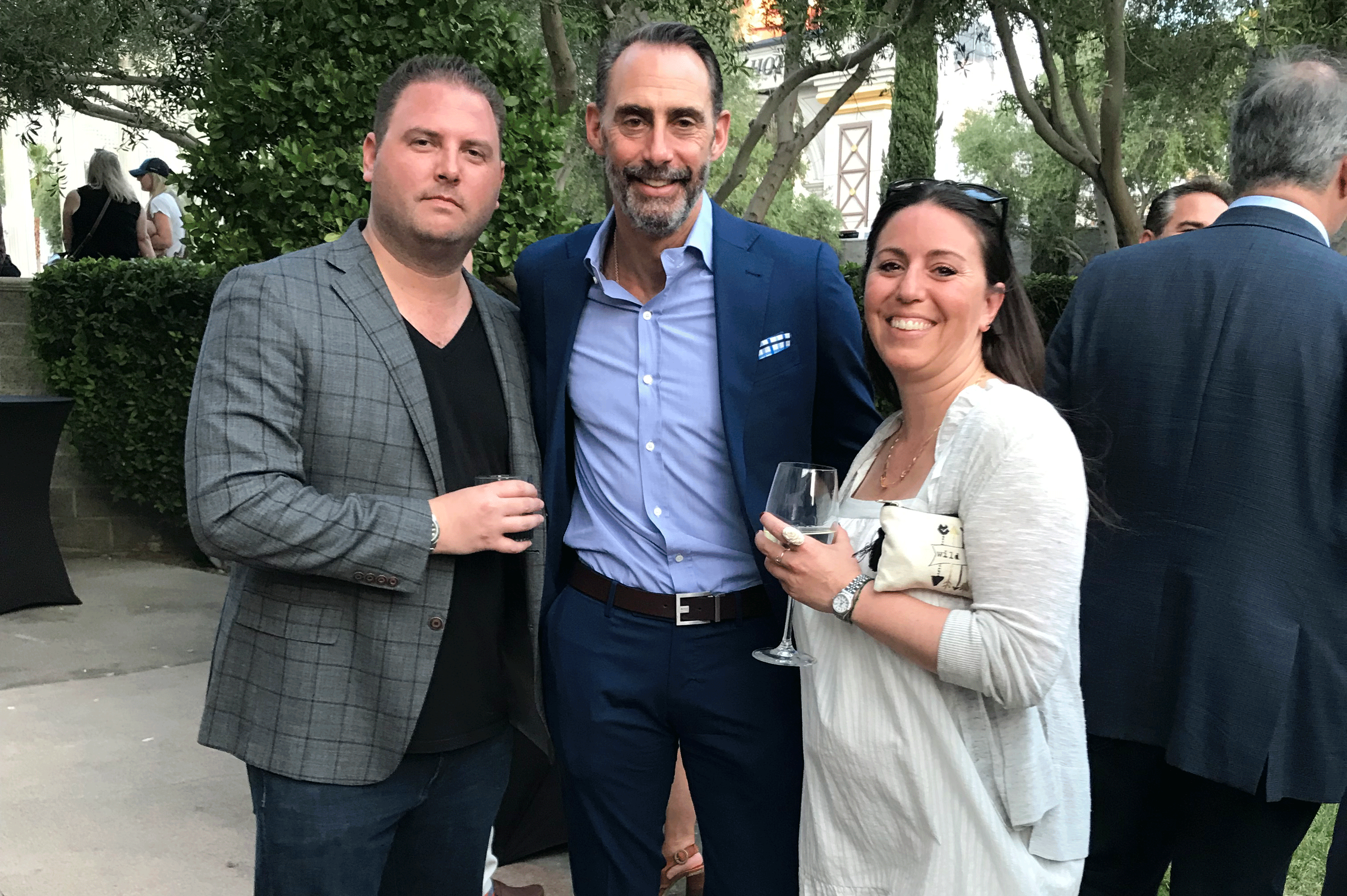 Event Coverage
While one retailer raffles prizes to get customers in stores (and has seen an increase in store sales since), others are using Instagram-friendly installations or food concepts, Lee & Associates EXCLUSIVELY tells GlobeSt.com.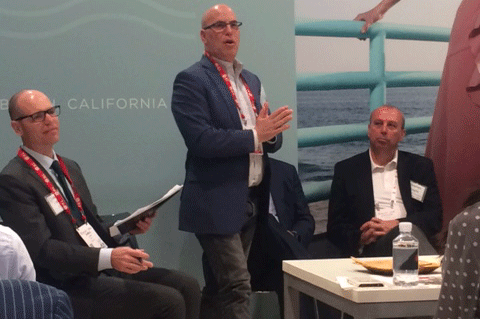 Event Coverage
A new JLL and Big Red Rooster study creates benchmarks for in-store experiences and ranks the top retailers; Apple takes top spot.