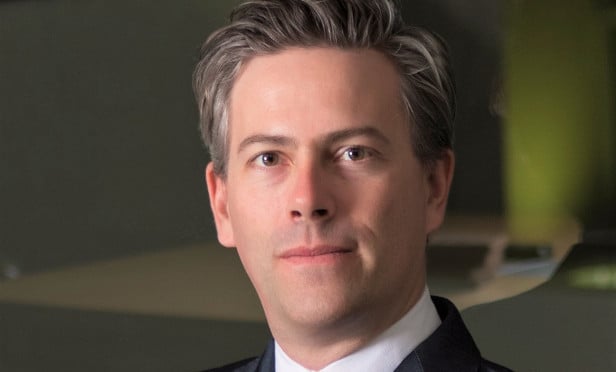 SAN DIEGO—While the industrial real estate sector is showing no signs of slowing, given how rapidly the market is expanding, some observers are looking for a peak, Crosbie Gliner Schiffman Southard & Swanson LLP's newest partner Michael Cato tells GlobeSt.com.
Cato is a San Diego real estate and finance attorney who represents both local and national real estate developers, owners and investors. Previously a partner at Solomon Ward Seidenwurm & Smith LLP, he specializes in the buying, selling, leasing and financing of commercial properties in the industrial, office, retail and multifamily sectors and has carved out a niche for himself in the industrial leasing sector.
We sat down with Cato for a chat about the industrial sector and how it differs from other sectors of the industry.
GlobeSt.com: How would you describe the current state of industrial real estate?