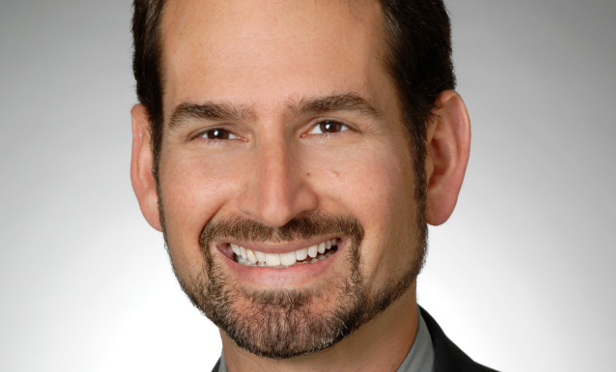 LOS ANGELES—As store size and shopping centers change, location is a more important factor than ever in retailers' success. Westwood Financial targets highly dense areas with quality demographics in urban-core and stable suburban markets, which will continue to remain in high demand regardless of e-commerce, shifts in economic pressures and changes within the real estate sector. These locations also provide significant value to retail owners because of the real estate itself: there will always be demand in these locations for high-quality real estate.
GlobeSt.com sat down for a chat with Westwood Financial's CEOs Randy Banchik about the ins and outs of store location.
GlobeSt.com: Why does store location become more important as store size and shopping centers change?
Banchik: With the shift in shopping patterns and consumer expectations, retail is as much about effective delivery and logistics as retail space. Grocers have withstood e-commerce competition since the locations in effective proximity to both daytime centers and the residential population remain the most effective "last-mile alternative" for delivery of fresh items, whether ordered in advance or spontaneously purchased. Shopping centers must accommodate the most-effective store formats, layouts and sizes in the most effective locations for provision of goods and services to the largest number of consumers with speed and convenience.
GlobeSt.com: What should developers keep in mind when regarding location that perhaps was not an issue several years ago?
Banchik: Retail and the delivery of goods and services through shopping centers continue to evolve and change, and alternative shopping opportunities and conveniences continue to expand. Developments need a sense of place and a clear purpose—there are not enough pure retailers to backfill run-of-the-mill developments in mediocre locations. The most effective developments will serve demographically robust, dense locations in both urban and stable suburban markets and have uniqueness in tenancy, design and social spaces. They will be adaptable and flexible and will serve increasingly more technology-savvy consumers by incorporating conveniences and technologies that support the innovations of delivery necessary for evolutionary tenants to thrive.