Presented By
How the Money360/Ten-X Partnership Will Help CRE
The partnership will speed the transaction process for sellers and buyers, enabling Ten-X customers to obtain bridge loans within two to four weeks and permanent loans within six to eight weeks, Money360's Evan Gentry tells GlobeSt.com.
More From This Sponsor
Deal activity may have been slowed by the looming specter of tax reform, which prompted investors to delay transaction closings until the new, advantageous legislation took effect in 2018, according to Ten-X.

No, Ten-X's Peter Muoio tells GlobeSt.com—the movement was mixed across the property segments, and rising interest rates and increasing supply in certain segments and markets could pressure NOI and therefore prices.
Featured Content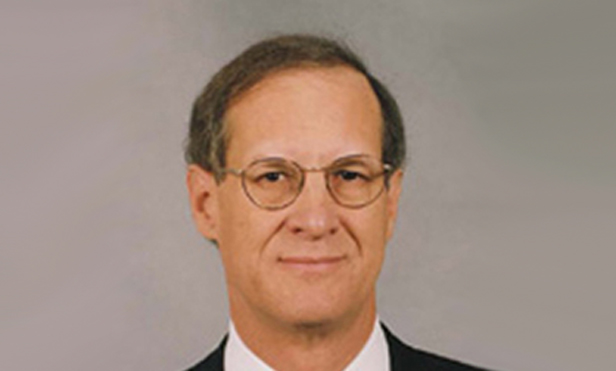 Commentary
The economy of the EU is going to falter again, and while it is not going to crash, it will not be where you want to invest.
News
Greystone's new senior debt opportunity fund has an investment capacity of $2.5 billion while KKR Real Estate's senior loan originations grow 109%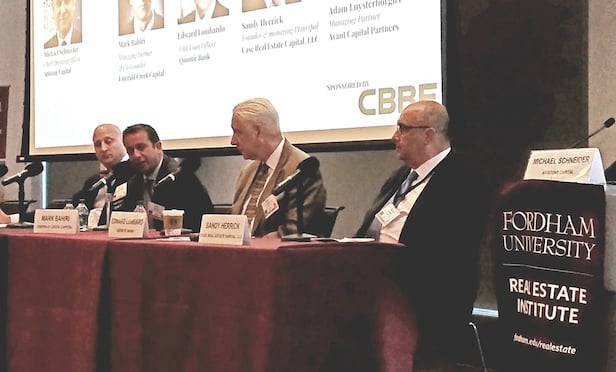 Event Coverage
Panelists at the Mortgage Bankers Association of New York conference predict advantages that rising interest rates will bring to alternative lending.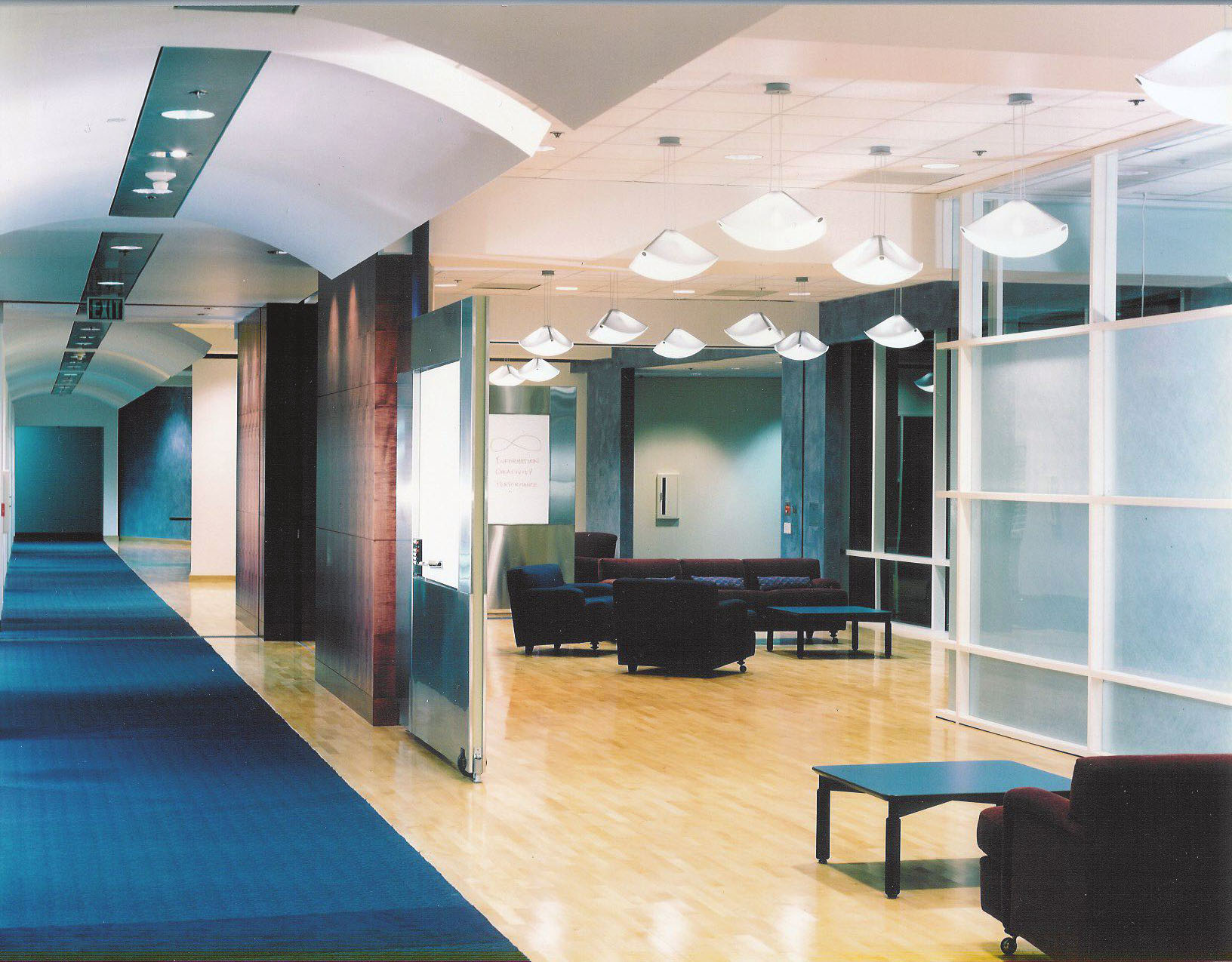 In an interview with GlobeSt.com, Robin Weckesser, president of a3 Workplace Strategies, gives us a behind-the-scenes look at his integral part during construction of the original headquarters at One Infinite Loop in the early 90s.