Presented By
Are We in the Second-Longest Expansion Since WWII?
So says Ten-X's chief economist and EVP Peter Muoio, who will be speaking at the annual Trigild Lender Conference here in October. Muoio says the cycle's longevity is starting to have an impact on the way commercial real estate investors are thinking.
More From This Sponsor
Deal activity may have been slowed by the looming specter of tax reform, which prompted investors to delay transaction closings until the new, advantageous legislation took effect in 2018, according to Ten-X.

No, Ten-X's Peter Muoio tells GlobeSt.com—the movement was mixed across the property segments, and rising interest rates and increasing supply in certain segments and markets could pressure NOI and therefore prices.
Featured Content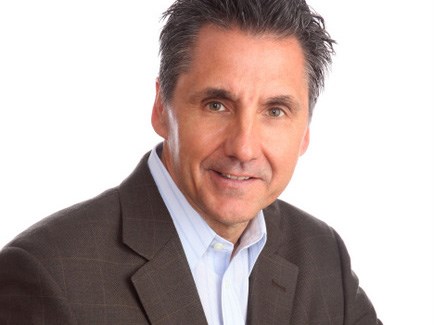 Event Coverage
Realcomm's The Age of Acceleration conference is gearing up in Las Vegas on June 6-7 and this year's theme will focus on what it will take to keep up, understand all the new technology, change organizations, rethink strategies, predict the future, take bigger risks and work at a speed never experienced in modern history.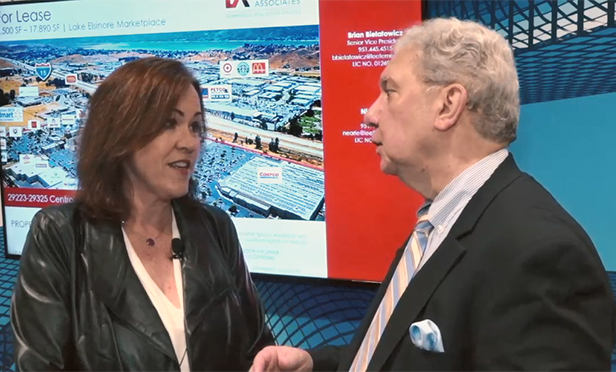 Thought Leadership
In this exclusive RECon video interview, Jodi Shoemake of Lee & Associates Pasadena talks about the powerful impact a retail broker can have on a city's efforts to redefine itself.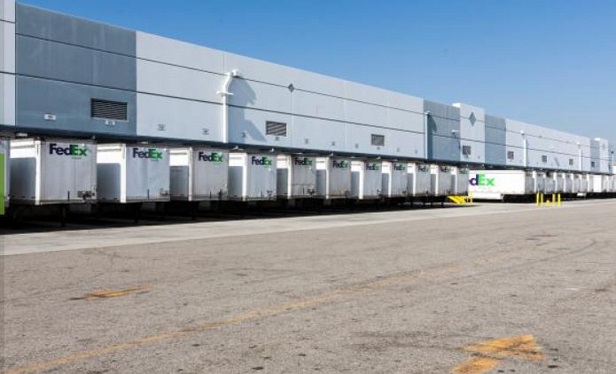 News
Most of Pure Industrial REIT's portfolio is located in Canada but it does own a handful of logistics and warehouse facilities in the US.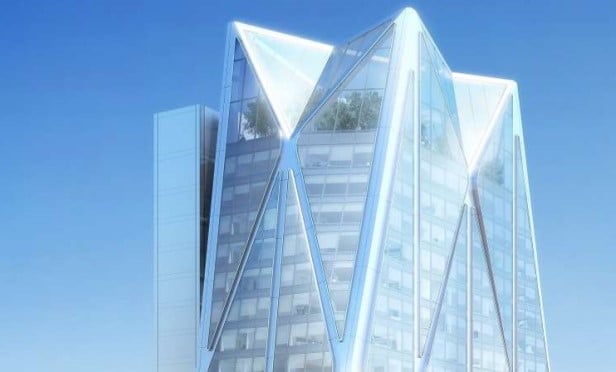 In part one of this two-part EXCLUSIVE, Swinerton CEO Jeff Hoopes recently discussed the company expansion and how it has evolved during its 130-year span.