Presented By
Are We in the Second-Longest Expansion Since WWII?
So says Ten-X's chief economist and EVP Peter Muoio, who will be speaking at the annual Trigild Lender Conference here in October. Muoio says the cycle's longevity is starting to have an impact on the way commercial real estate investors are thinking.
More From This Sponsor
Deal activity may have been slowed by the looming specter of tax reform, which prompted investors to delay transaction closings until the new, advantageous legislation took effect in 2018, according to Ten-X.

No, Ten-X's Peter Muoio tells GlobeSt.com—the movement was mixed across the property segments, and rising interest rates and increasing supply in certain segments and markets could pressure NOI and therefore prices.
Featured Content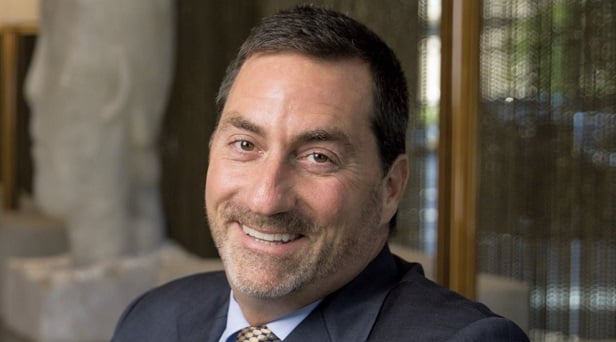 News
Avison Young will use some of the proceeds to buy out its current private equity partner Parallel49 Equity.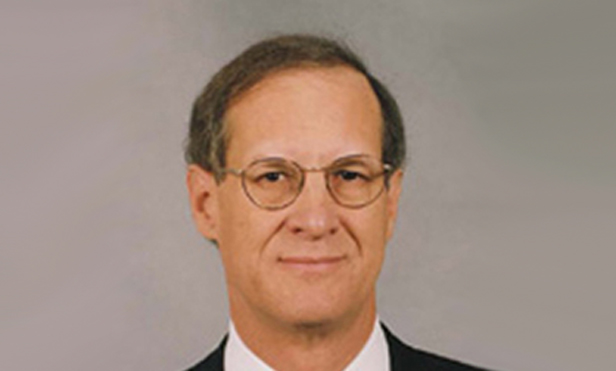 Commentary
There is a huge pool of cash in the US now and it is growing rapidly.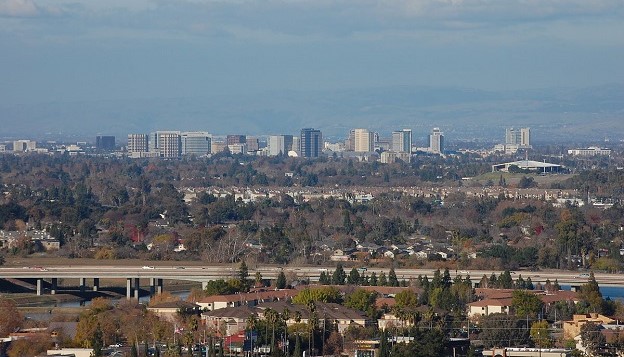 Tech accounted for approximately 23% of all leasing activity in the second quarter and financial services represented roughly 17%.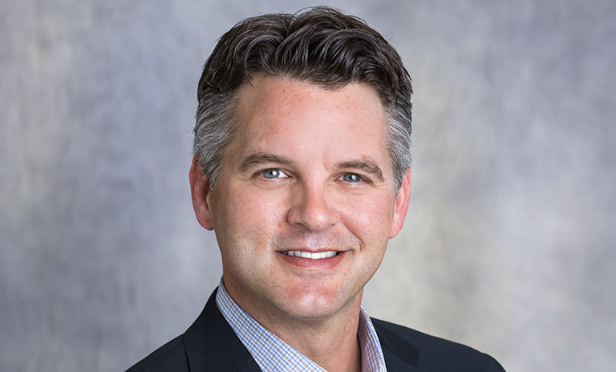 From retail and office to industrial, property managers are moving into the limelight at commercial properties, and tenants are taking note.