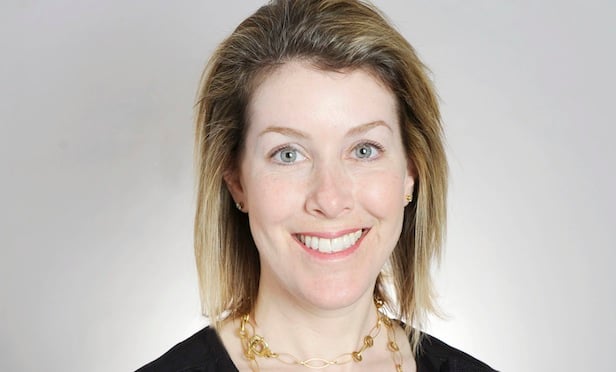 WASHINGTON, DC–Half a year through 2016 REITs are outperforming the larger equity market following a robust performance in June, according to new figures posted on NAREIT's website.
It reported that FTSE/NAREIT All REIT Index had a total return of 6.7% last month, compared with the S&P 500 Index 0.3% increase.
For the first half of the year to July 1, the FTSE/NAREIT All REIT Index had a total return of 13.8%, while the S&P 500 Index rose by 4.1%.
According to NAREIT, data center REIT returns for the year to July 1 were 37.6%, returns for free-standing net lease retail were 34.7%, and returns for single-family home REITs were 26.3%. Industrial REITs rounded out the top-performing categories at 22.2%.
The Rest of 2016
The remainder of the year could well play out in REITs' favor for a couple of reasons.
The turmoil caused by the UK's referendum on EU membership, its so-called vote on Brexit, which was held on June 23, will not likely end soon. To be sure the following day, as the reality of the vote sank in, global equity markets around the world went into freefall. REITs, with the exception of UK REITs, fell as well, but not nearly to the same depths.
Now markets are on edge as Britain chooses its next Prime Minister and then slogs through the mechanics and politics of triggering Article 50 – the formal notification to the EU that it is leaving. US REITs and US real estate in general, many speculate, will more than ever been seen as a safe haven asset.
Also, in this environment, it is difficult to imagine the Federal Reserve raising interest rates at its next policy-meeting; indeed it held off on an increase last time because of its fears over Brexit. In a market note analyzing the release of the Fed's minutes from its June meeting, Savills Studley Chief Economist Heidi Learner wrote that:
Perhaps in a post Brexit world the Fed wants to proceed a bit more cautiously, but the bar appears to be higher for a future hike than it was in the past. It's not just more confidence that's needed about the labor market and the outlook for inflation, but information around growth as well as the risks around such information.
Finally, there is the upcoming change to the global industry classification standard that will make REITs a standalone GIC in September of 2016. This change is expected to attract more capital to the industry over time.