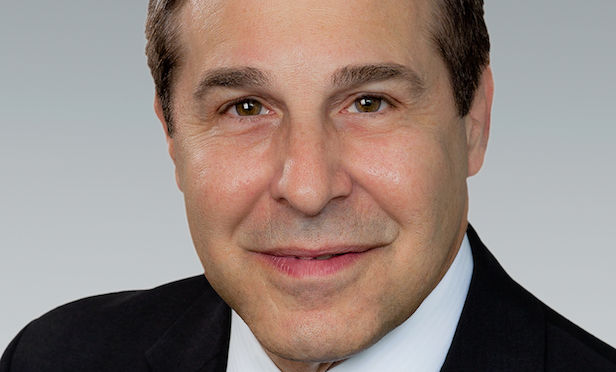 TYSONS, VA–GlobeSt.com caught up with Gary Block, chief investment officer of The Meridian Group to find out more about the JV it announced it had formed with Rockefeller Group to develop the $250 million Boro Tower.
How this partnership came about
We did not have a JV structure in mind from beginning. It came about through relationships we had with senior people at Rockefeller.