RANCHO CUCAMONGA, CA—As retail developers and operators continue to try out new concepts, one idea that has gained some traction is the food hall. In this EXCLUSIVE column for RECon, Reg Javier, deputy executive officer of Workforce and Economic Development for San Bernardino County, looks at one such development that's gaining attention in the county's Rancho Cucamonga, CA.
The views expressed here are the author's own.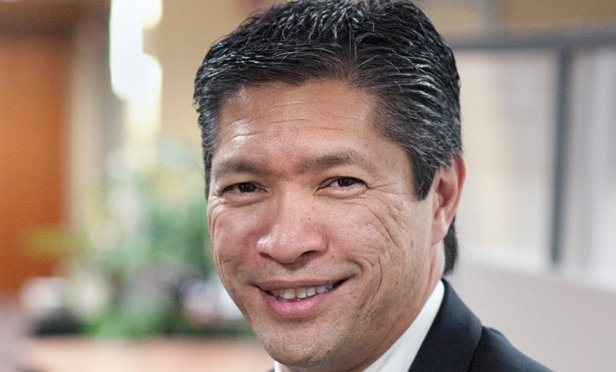 The food hall trend is building momentum in San Bernardino County in cities such as Montclair, Redlands as well as Rancho Cucamonga where Haven City Market is underway on a new gourmet food hall. For the County, these food hall experiences will create a pulsating vibe for their communities, appealing to all generations from Millennials to Baby-Boomers.
Haven City Market is re-imagining a vacant JC Penney outlet, which emphasizes how new thinking can repurpose public and underutilized retail space into something of value. Haven City will feature a boutique grocery concept, approximately 25 restaurants, specialty retail shops and a 20,000-square-foot outdoor park and garden. The project will be the first of its kind in the city, drawing millennials, foodies and families alike to its mecca of featured local makers and artisans.
According to ESRI's market data, the Rancho Cucamonga area is truly millennial, with an average age of 30 to 32. This bodes well for retail and restaurant potential as the surrounding demographic shows a good balance of income to disposable income. Because the community is diverse, there are many people of the same age who have different habits and needs.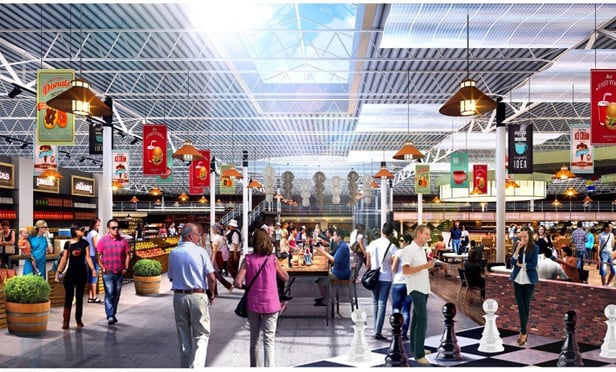 This profile supports Haven City Market's decision to develop in Rancho Cucamonga, since the food "haven" concept is perfect for a community that encourages creative and innovative projects. "With beautiful views of the San Gabriel Mountains the local community is very much deserving of a landing place that is a destination to gather and provides hundreds of jobs. The decision-making process was driven by a desire to create an epicenter that is truly one of a kind," said Grace Chung, marketing and leasing director for Haven City Market.
Chung adds, "Our audience is seeking a community experience as well as an emporium of cuisines from all over the world. It's a great benefit to have this wealth of space to host neighborhood events and seasonal celebrations."
For the County, this convergence of community, recreation and diverse options provides an even greater appeal to the customer's senses and interests. Food halls are a dramatic shift from the traditional commercial food-chain into a revolutionary revival of farm to fork, local sourcing, and authenticity. Plus the restaurants and chefs benefit from the opportunity to develop their menu and build a following. These unique artisans are often overlooked or hard to find in standard malls or shopping centers.
Featuring special and unique tenants is key for food hall success as it creates a special connectivity between the merchant and consumer. These boutique concepts provide for a memorable story and even help build a following for amazing family recipes. Moreover, food halls showcase similar trends found in coastal areas, but with more affordability because they are a product of their surrounding community.