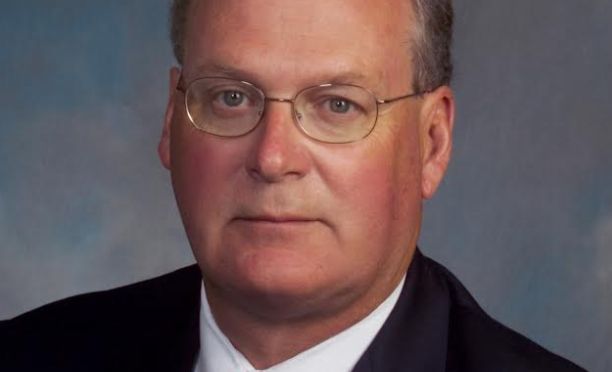 ATLANTA—With all the new technologies and requirements tenants seek, build-to-suit development is gaining a significant amount of steam, particularly in the industrial and logistics arena. Atlanta has seen if fair share of build-to-suit industrial projects in recent years.
One recent example is Phase II of King Mill Distribution Park. In October, Trammell Crow Company and Allstate snapped up another 57 acres of land in the Interstate 75 South Atlanta submarket to build the project, which will feature build-to-suit space for tenants.
GlobeSt.com caught up with Jim Martell, president of Ridge Development, to get his thoughts on the trends in part one of this exclusive interview. Stay tuned for part two of this interview, in which he will discuss how big the opportunity really is.
GlobeSt.com: What is driving so much build-to-suit development in the industrial and logistics sector? What are the driving forces behind this trend?
Martell: A lot of the build-to-suit business is e-commerce projects, which need specialized buildings in terms of size, parking and ceiling height. This is not the type of building that a developer would readily build on a speculative basis. Other reasons are the size and location of projects are not such that a developer would build them speculatively.
GlobeSt.com: What new technologies are industrial and logistics tenants seeking and what is driving this need?
Martell: In terms of the building, there's not a lot of new technology in play other than a new concrete product in the market called ductile crete. The new technology is in material handling equipment, inventory management and control, network control and linkages
GlobeSt.com: What other new requirements are industrial and logistics tenants seeking and what is driving those needs?
Martell: They are looking for higher ceilings such as 40-foot clear heights, more truck parking, more truck queuing, flatter floors due to material handling equipment going getting higher. Due to more employment, especially for e-commerce, supporting services in the area are important.
GlobeSt.com: How is the build-to-suit trend impacting the overall industrial and logistics market? For example, are older buildings becoming obsolete? Or what other impacts are you seeing?
Martell: Older buildings aren't becoming obsolete in an overall market sense, but obsolescence is for sure an issue when it comes to buildings that cannot accommodate trailer parking, car parking and ceiling height demands of the users today. That said, certainly there are users that can backfill some of the facilities that do not meet the requirements for an e-commerce building.