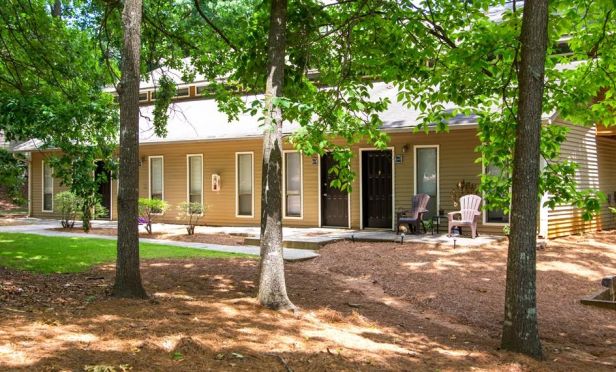 MIAMI—There's always been a need for smaller bridge loans, but that need is rising in today's commercial real estate market. That's partly because non-bank bridge lenders have raised very large amounts of capital, which requires them to deploy funds at a larger clip in a finite period of time.
GlobeSt.com caught up with Steven Fischler, a founder and principal of New Gables Capital, a private commercial real estate lender that provides mortgage, mezzanine and preferred equity investments to clients, to get his take on private lending. He co-founded the company with his partner, Eyal Alfi. Together, they have more than 35 years of commercial real estate banking experience.
GlobeSt.com: Are there any common problems with these $1 to $15 million loans that you continue to see? What are they and how have you resolved them?
Fischler: As you write smaller and smaller loans, you will begin to see some deals with borrowers who are not as sophisticated as larger players. That being said, the borrower is also doing a smaller, more manageable transaction. In general, I don't think there are problems with smaller loans that don't exist with larger loans.
GlobeSt.com: What are the benefits of working with a private lender vs larger specialties finance real estate lenders?
Fischler: Most large, specialty finance lenders are not independent and are either public or owned by large private equity firms, developers or hedge funds. As a result, these institutions have multiple layers of bureaucracy, which we don't have.
Private lenders are leaner and we are not bound by the same amount of regulations. My partner and I discuss a deal and decide if we want to issue a term sheet. Once diligence is completed, we sit down, review the info and make sure we have no open concerns or questions. This makes execution of a deal much faster—we are only two people making all the decisions versus having a credit or investment committee to go through.
GlobeSt.com: Because you are a private lender, are there stricter qualifications?
Fischler: No, our credit standards and underwriting criteria are similar to larger non-bank lenders.
GlobeSt.com: Who is your typical borrower?
Fischler: We lend to owners, operators and developers on all property types. Many are well-known owners that for various reasons need private bridge financing. Some examples include: developers looking for acquisition and pre-development leverage: developers looking to finance cost overruns at the end of a development; value-add projects that require a stabilization period; and general partners looking to replace expensive equity with cheaper term mezzanine money.