How Red Hot Food Hall Concepts Are Changing The Development Scene
Jeremy Cohen, a partner at national commercial real estate firm Hartman Simons, offers insights in this exclusive interview.
Featured Content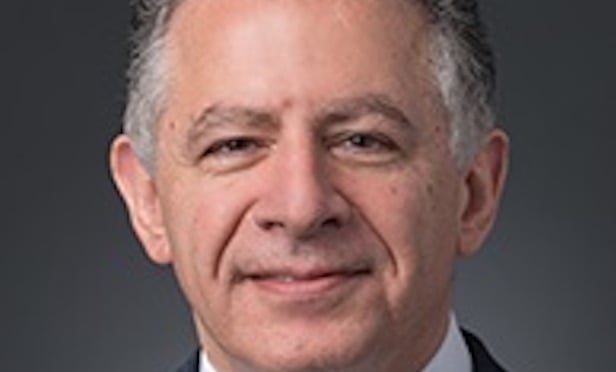 The two commercial real estate firms will have a combined AUM of approximately $7.5 billion.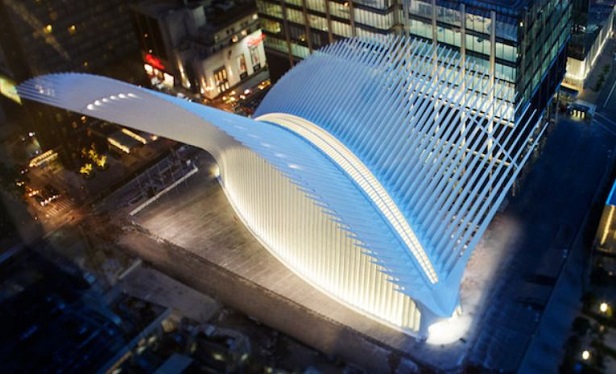 News
As part of the deal the San Francisco-based retail tech lab OneMarket will spin off as a separate entity to be listed on the Australian Stock Exchange.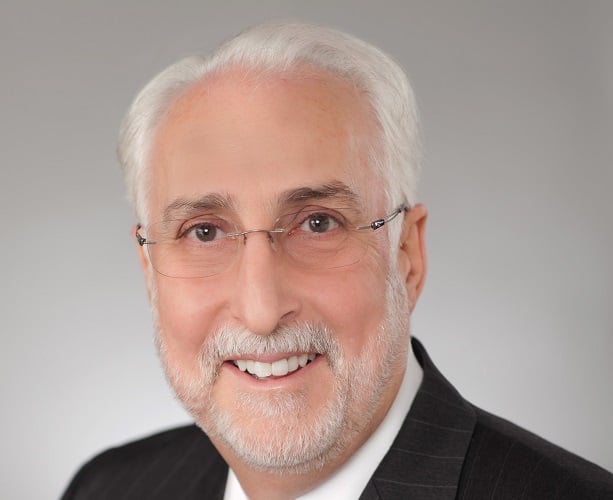 The healthcare sector's design MO has been to do more with less.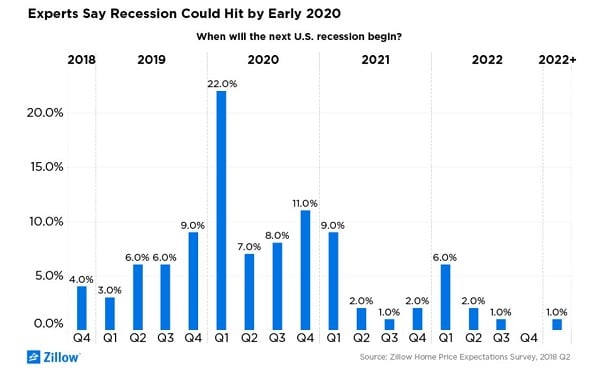 Respondents said that monetary policy would be the likely reason for the economy to tip into recession -- a shift from the last survey when geopolitical tensions were cited.