How Red Hot Food Hall Concepts Are Changing The Development Scene
Jeremy Cohen, a partner at national commercial real estate firm Hartman Simons, offers insights in this exclusive interview.
Featured Content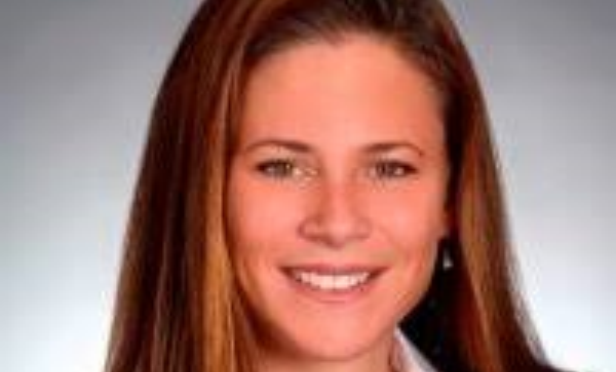 Cara Leonard joins CBRE Hotels as SVP, giving the firm a much-needed presence on the West Coast to handle the high volume of demand.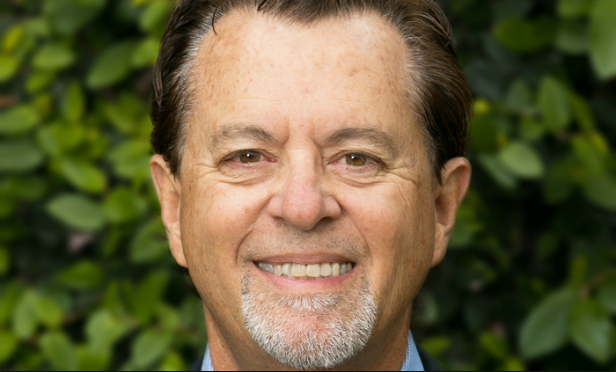 SRS expands its retail investment team in Southern California as investment activity increases compared to 2017.
Event Coverage
Participants at this year's RECon are getting more creative in how they approach the challenge presented by e-commerce.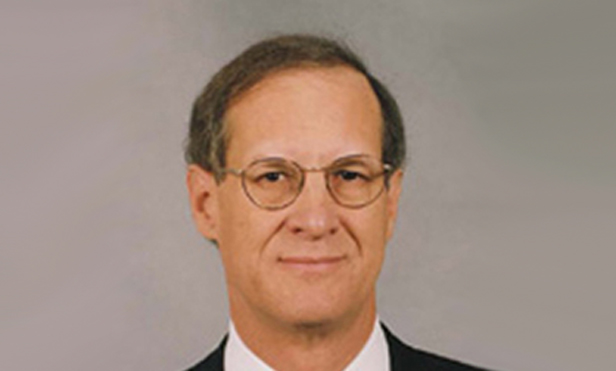 Commentary
Global developments are making it likely that more capital will flow to into US commercial real estate, seeking a safe home.