LIC: One of NYC's 'Most Important, Dynamic Districts'
"Long Island City is one of our most important, dynamic districts. It is unique because it contains three strong markets: residential, industrial, and commercial," says Carl Weisbrod, chairman of the New York City Planning Commission.
Featured Content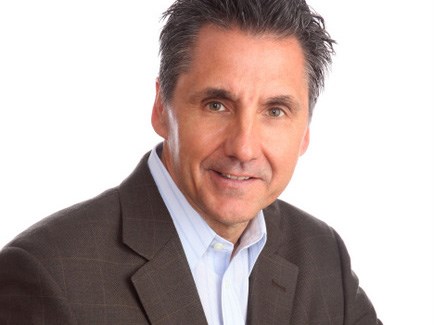 Event Coverage
Realcomm's The Age of Acceleration conference is gearing up in Las Vegas on June 6-7 and this year's theme will focus on what it will take to keep up, understand all the new technology, change organizations, rethink strategies, predict the future, take bigger risks and work at a speed never experienced in modern history.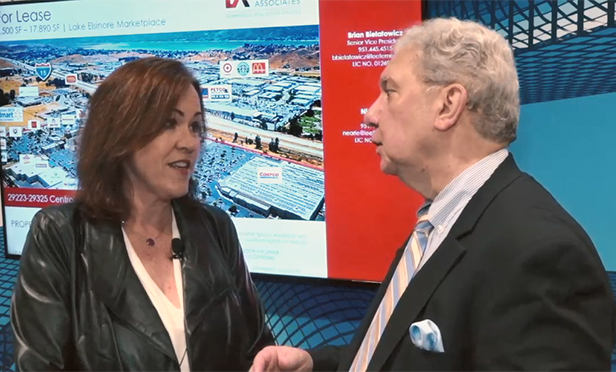 Thought Leadership
In this exclusive RECon video interview, Jodi Shoemake of Lee & Associates Pasadena talks about the powerful impact a retail broker can have on a city's efforts to redefine itself.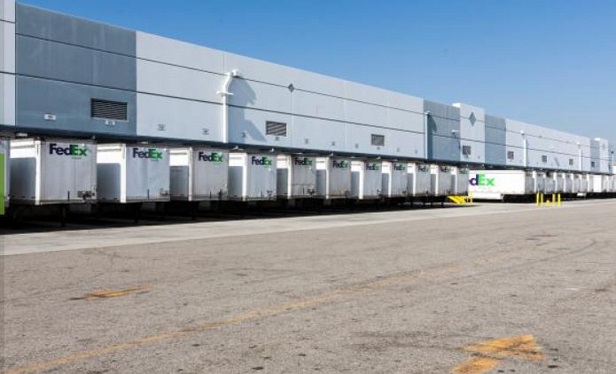 News
Most of Pure Industrial REIT's portfolio is located in Canada but it does own a handful of logistics and warehouse facilities in the US.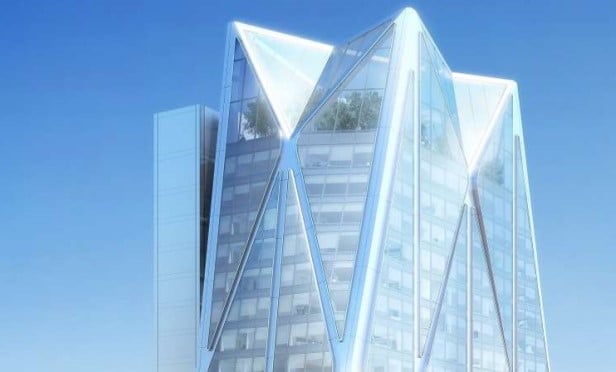 In part one of this two-part EXCLUSIVE, Swinerton CEO Jeff Hoopes recently discussed the company expansion and how it has evolved during its 130-year span.