Purchase College-SUNY Lands Financing for New Dorm Project
The financing approved at the LDC's Oct. 19th meeting will be used build a four-story, 80,000-square-foot residence hall, consisting of 300 beds in a suite-style configuration with student common areas and resident advisor accommodations, Westchester County officials stated.
Featured Content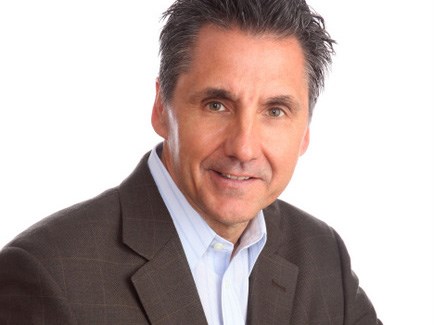 Event Coverage
Realcomm's The Age of Acceleration conference is gearing up in Las Vegas on June 6-7 and this year's theme will focus on what it will take to keep up, understand all the new technology, change organizations, rethink strategies, predict the future, take bigger risks and work at a speed never experienced in modern history.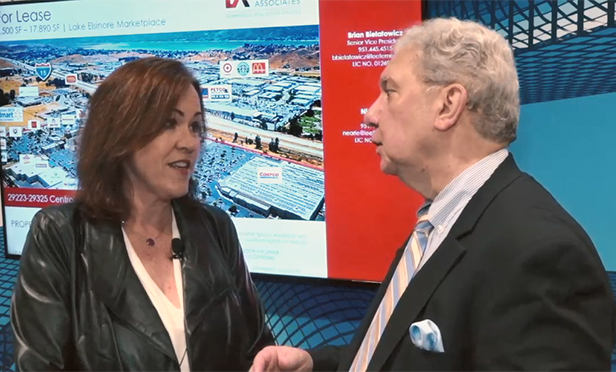 Thought Leadership
In this exclusive RECon video interview, Jodi Shoemake of Lee & Associates Pasadena talks about the powerful impact a retail broker can have on a city's efforts to redefine itself.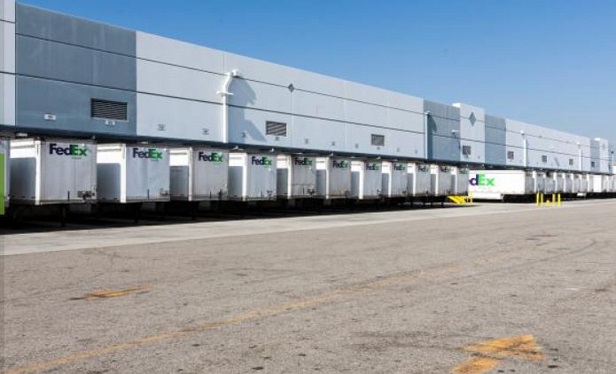 News
Most of Pure Industrial REIT's portfolio is located in Canada but it does own a handful of logistics and warehouse facilities in the US.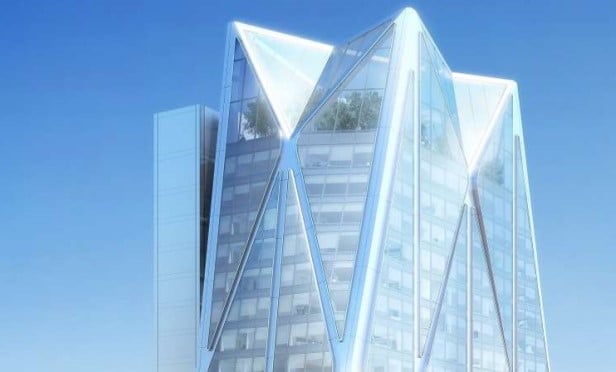 In part one of this two-part EXCLUSIVE, Swinerton CEO Jeff Hoopes recently discussed the company expansion and how it has evolved during its 130-year span.