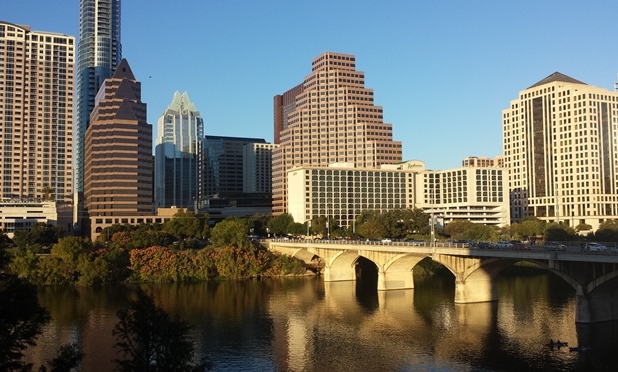 AUSTIN, TX—Niche neighborhoods and economic diversity are driving forces behind the strong showing of this year's top 10 US cities, according to Emerging Trends in Real Estate 2017 by PwC US and the Urban Land Institute. Austin wins top city status thanks to its niche neighborhoods and depth of economic diversity, from manufacturing to education, health care and technology.
"Viewed as a fluke when it hit the study's top 10 list five years ago, Austin's rise to the top of the list signals the durability of the city's long-term appeal to investors," says Mitch Roschelle, PwC partner and real estate research leader. "Austin, along with many of this year's top 10 cities, boasts attractive, niche neighborhoods and a vibrant, diverse economy."
Market characteristics such as authentic, niche neighborhoods with strong economic diversity are driving growth outside of gateway markets. The attractiveness to both workers and employers alike is supporting real estate growth.
Construction labor shortages are driving up construction costs and stretching out project timelines, directly impacting availability of affordable real estate across all residential sectors.
"Optionality" is a new driving force landlords can use to protect revenue potential by allowing multiple uses of the same space at different times, and permitting tenants to use only the space they need when they need it. For example, an office by day and a party/event venue by night.
The digitization of real estate is revolutionizing the industry by improving accuracy, transaction speed and transparency, which in turn is fueling an auto-correcting real estate cycle. Rising property prices slowing transaction volumes while new supply remains under control is holding off the traditional boom/bust of previous cycles.