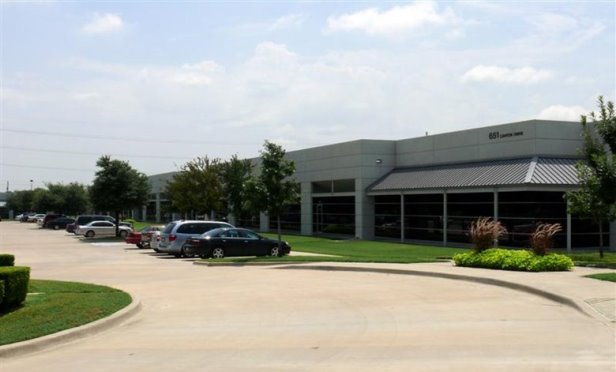 DALLAS—More growth begets more jobs, which is fueling voracious office leasing throughout the metro. In the past nine months, the Stream Dallas office team has been awarded 4.2 million square feet of new leasing and management assignments, which exemplifies the appetite for space in the current market.
"With an expected 2% annual growth in our population until 2019, Dallas-Fort Worth is morphing into a market where new jobs are coming to a place where people want to be," said J.J. Leonard, managing director of Stream's office division tells GlobeSt.com.
Some of the most recent Dallas-Fort Worth office leasing wins include:
The Berkshire, a 184,000-square-foot, 16-story office building owned by Heitman LLC recently underwent a $2.8 million renovation.
The Colonnade, a 1,100,000-square-foot class-A three-tower office complex at the southwest corner of the Dallas North Tollway and Arapaho Road is owned by New York-based Fortis Property Group.
121 Corporate Center, a 125,000-square-foot new-to-market office in Coppell, TX has 125,103 rentable square feet and was previously occupied by Citi Financial.
Synergy Park, a 304,000-square-foot, four-building office park owned by GI Partners is less than five minutes away from George Bush Turnpike.
Pinnacle Tower, a 549,000-square-foot, 24-story office tower formerly known as Occidental Tower will undergo an estimated $9 million in renovations.
Chase Tower, a 1.3 million-square-foot office tower located in downtown was recently purchased by Fortis Property Group for an estimated $285 million.
Summit at Preston Trails, a 141,000-square-foot office complex, owned by Fairway Management Group, is located at the corner of Preston and Campbell Road.
Stream is a national real estate services, development and investment firm.