Middle Market Digest
Middle Market Digest: Mid-Week in the South and Mountain Regions
Here's a look at the trends, announcements and deals you may have missed at the mid-week point in Texas, New Mexico, Colorado, Oklahoma and Arkansas.
Featured Content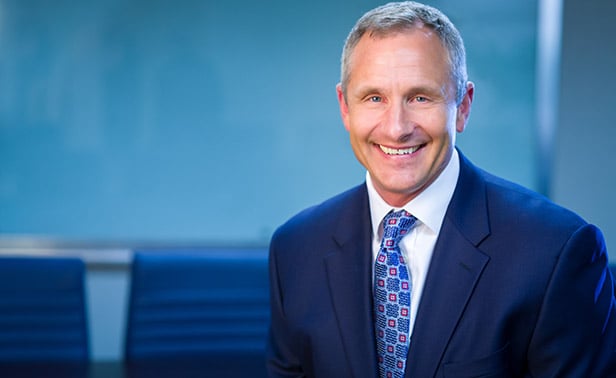 Thought Leadership
And according to Joe Dykstra of Westwood Financial, the brick-and-mortar grocers might be the ones to finally crack the online grocery code.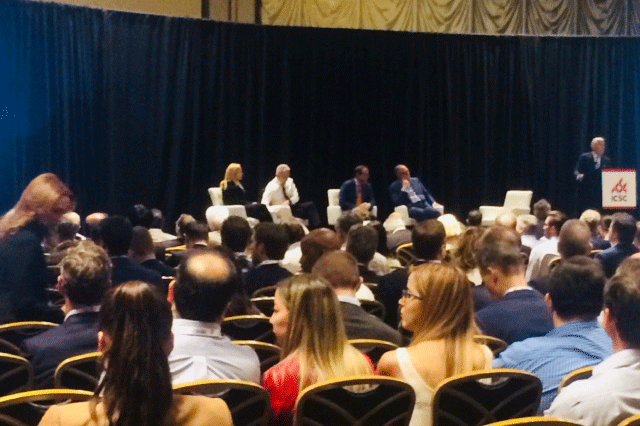 Event Coverage
Panelists here at ICSC RECon agree that the extraordinary speed of advancement in technology will disrupt all sectors of retail real estate but note that those to embrace the revolution will prosper.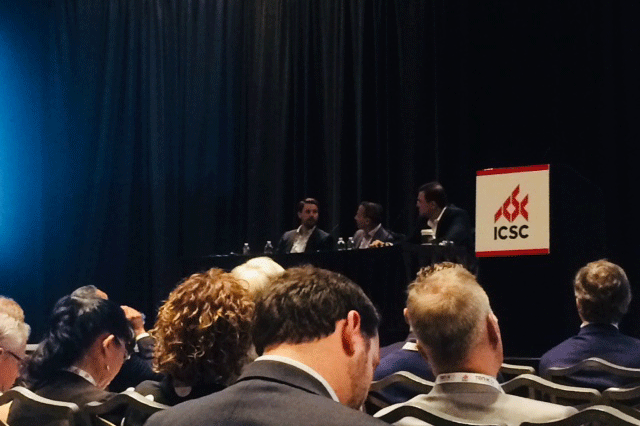 Event Coverage
Panelists during the capital markets panel at ICSC's RECon event here in Las Vegas say that while valuations are peak"ish", the expansion in the retail capital markets space has really been led by responsible buying and borrowing.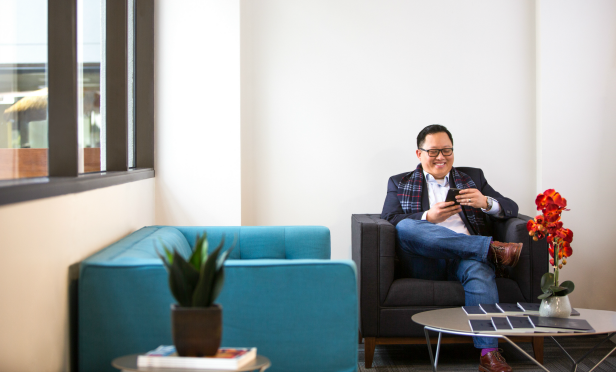 The online real estate marketplace rolls out a new dashboard to provide real-time information to investors and streamline the transaction process.