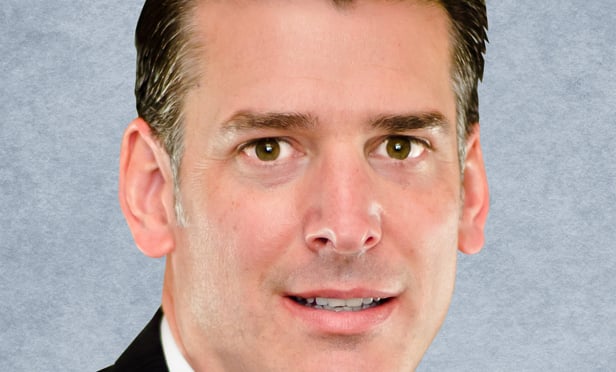 CALABASAS, CA— A slight weakness in absorption and a bit too much construction made for a softer first quarter. But it's only a snapshot of an otherwise continually strong multifamily market, says John Sebree, first VP and national director of the National Multi Housing Group (NMHG) at Marcus & Millichap. The NMHG recently released its Multifamily Spotlight, available by clicking here.
"The national apartment vacancy rate increased in the first quarter due to a combination of high class-A construction deliveries and traditional fourth-quarter absorption weakness being pushed into the first quarter," notes Sebree.
In fact, Sebree highlights a negative absorption for the quarter of 11,000 units and 77,000 apartment deliveries for Q1. These combined to raise the national vacancy rate to 4.4%, up from the 4.2% from the same period last year.
But don't fret. Sebree also reveals that this slightly weaker Q1 is set against the backdrop of a continually strong market segment, and despite the "historic" absorption slowdown, the market is tracking a 4.1% increase in overall rent and 242,000 units absorbed in the past year, "underlying strong demand drivers for multifamily."
It should really come as no surprise that the uncertainty that seems to underlie virtually all investment activity plagued the multifamily market as well in the opening months of the year—by as much as 20% over 2016. Sebree connects this to "potentially higher borrowing costs," as well as proposed changes to fiscal and tax policies.
But again, the Q1 investment picture is set against the larger performance of the market overall, and last year was a near-record. Sebree projects that, once greater clarity on regulatory and tax issues are known, investor activity could renew.
For the full report, please click here.