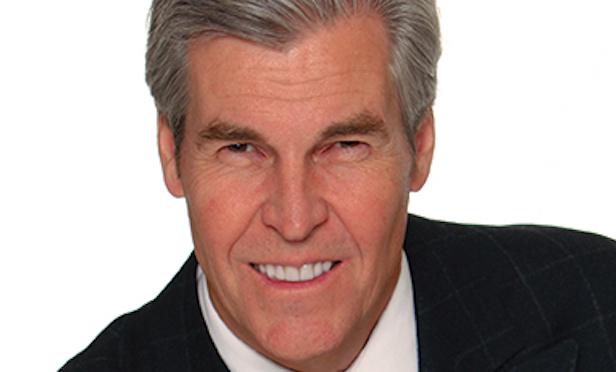 CINCINNATI—Macy's Inc. said Thursday it had formed a strategic alliance with Brookfield Asset Management to create increased value in its real estate portfolio through development. The Brookfield alliance is part of Macy's previously-announced strategy, which also includes exploring options for its flagship stores.
"We have real estate assets with significant value creation opportunities, and we believe that partnering with a leading global real estate investor like Brookfield is the best way to unlock the potential of those assets," says Terry J. Lundgren, chairman and CEO at Macy's. "The Brookfield alliance strengthens our ability to improve the customer shopping experience by giving us greater flexibility to invest in our most productive and highest-potential locations, and to make the most of our real estate assets, or portions of them."
Under the alliance, Brookfield will have an exclusive right for up to 24 months to create a "pre-development plan" for about 50 Macy's real estate assets, with an option for the Cincinnati-based retailer to continue to identify and add assets into the alliance. These assets mainly include owned and ground-leased stores and associated land, most of which are located in malls not owned by major mall owners.
Opportunities within the portfolio range from the additional development on a portion of an asset, such as a Macy's-controlled land parcel adjacent to a store, to the complete redevelopment of an existing store. "The Macy's portfolio includes some of the highest quality real estate in the United States and we look forward to working closely with them to unlock value for their shareholders and enhance the shopping experience for their customers," says Brookfield CEO Brian Kingston.
Eastdil Secured and Goldman Sachs acted as financial advisors to Macy's.