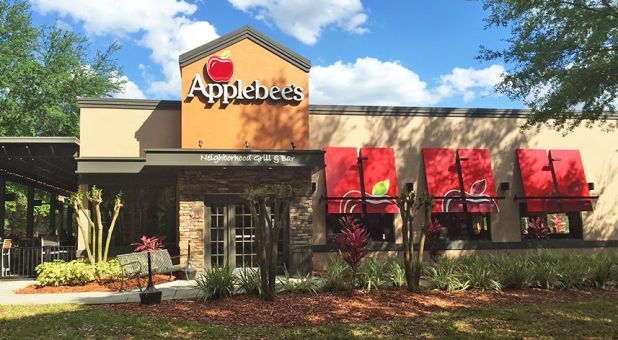 ATLANTA—When it comes to the commercial real estate, industry watchers have good news and bad news. It largely depends on what sector and what city. GlobeSt.com caught up with Joel Shackelford, a Los Angeles-based real estate partner at Kaufman Dolowich & Voluck, to get his predictions in this exclusive interview.
1. Commercial Leasing Vacancy Rates Stay Low
On the office and medical office front, Shackelford sees commercial real estate leasing vacancy rates staying low. He also predicts base rights are likely to increase, especially in areas like Los Angeles and San Francisco.
"With the new tax plan, businesses should have more money to spend on real estate," Shackelford says. "Couple that with stagnant supply of space and rent will go up. Landlords won't need to attract tenants in these times, so typical concessions like free rent and tenant improvement dollars should lessen."
2. Development Opportunities Rising
With decreased supply, there's stronger demand. Shackelford says there are development opportunities across the real estate spectrum.
"In higher priced market, though, it will be difficult to develop as land costs are high, and regulatory structures in those markets make it more difficult for entitlements and construction," he explains. "Bigger players in the market will see success in such conditions—smaller ones won't, or they'll be pushed to more marginalized areas to develop."
3. Retail Properties Decline
Finally, Shackelford sees retail properties continuing to decline in value in 2018—except in the higher priced areas. As he and many others see it, online shopping—driven by the likes of Amazon and eBay—have destroyed triple net retail.
"I think that use is in a death spiral," he concludes. "The real question is what will happen with that inventory. A change of use to residential—condos or apartments—self-storage, or warehouse and creative use seem imminent to me."