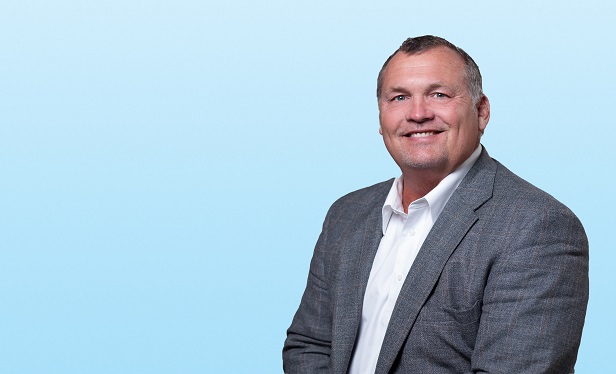 ATLANTA–Earlier this month Google spin-off Waymo announced its autonomous trucks would begin delivering freight for Google's data centers here in a pilot project. The pilot, which is being conducted in partnership with Google's logistics team, "will let us further develop our technology and integrate it into the operations of shippers and carriers, with their network of factories, distribution centers, ports and terminals," Waymo said in a blog post when announcing the new development.
To be sure this is a baby step in autonomous trucks' journey to becoming mainstream — but it is a significant baby step, a fact that is not lost on industrial investors and developers whose operations will eventually be affected by this technology at some indeterminate point in the middle term.
The most optimistic assessments put self-driving trucks on the road in ten years, but investors and developers are already watching events closely, Pete Quinn, National Director of Colliers Industrial Services-USA, tells GlobeSt.com.
"They are taking a wait-and-see attitude," Quinn says. "They want to see what technology will make the biggest difference. Right now no one knows exactly how things will shake out because there are so many different groups trying to develop this technology."
That said, industrial developers and owners are keenly aware of the competitive impact the technology will have one day. "Right now we have record development in industrial and record absorption," Quinn says. "Companies are all looking for ways other than price to get ahead of their competition."
Some insight into how technology could change operations comes from Julian Stephens, Technical Development Manager at MJC² Limited, a UK company that develops algorithms for logistics networks. His message to developers is not only to watch the autonomous truck technology but also the ICT (information and communication technology) systems that control the warehouses themselves. "Self-driving trucks offer massive opportunities for increased efficiency, but only if supported with appropriate AI-driven warehouse/yard optimizers," he tells GlobeSt.com.
This particular piece of supply chain technology optimizes the allocation of work to vehicles and the flow of goods through industrial hubs, such as sorting facilities or big distribution centers.
Stephens points out that while autonomous trucks on the roads may be a rarity for a while, they could become more commonplace within a facility far sooner. "If you take away the humans moving around in this space, you can have the vehicles moving a bit faster, you can have them operating more efficiently."