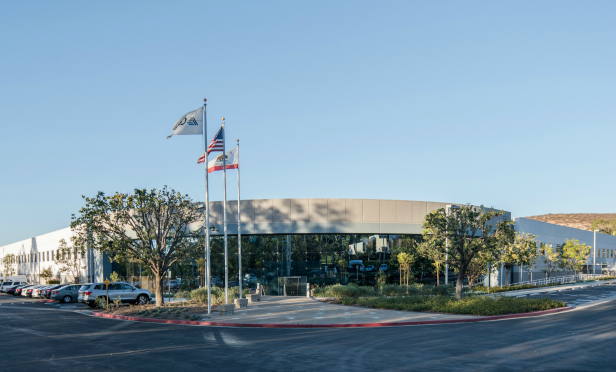 It is undeniable that industrial development is focused on large warehouse and distribution facilities. While there is strong demand for these larger spaces, there continues to be significant demand for manufacturing uses. Development for small-box facilities—which manufacturing users generally need—is stunted not because of low demand but because of development costs. Industrial developer CT recently delivered the four small-box industrial properties to the market, and sold all of them to owner-users at above target pricing.
"It is impossible today to duplicate," Carter Ewing, managing partner at CT, tells GlobeSt.com. "We got in three years ago at land prices that were significantly discounted to some of the premiums that everyone is paying today. It is also difficult to capitalize because most of the lenders and equity investors are focused on larger buildings. They want more money out and they want to have economies of scale, and you do not enjoy the economies of scale on the 50,000 to 100,000-square-foot size range that you do with 500,000 square feet and larger."
The four properties were part of a 15-property development program with an equity partner. The properties were built in markets throughout Southern California, and were all sold to owner-users, although CT didn't exclusively target owner-user buyers. "From the get-go, we experienced a lot of interest from small, local manufacturers that needed to grow out of their 20,000 to 50,000 square foot buildings into our 50,000 to 150,000 square foot buildings, but wanted to stay close to their customers, labor base and that grew up in the business," says Ewing. "For those reasons, they are staying put—but they have to grow. So, they grew into our buildings." All of the buildings sold at above target pricing, thanks to the rapid acceleration of the industrial market over the last three years.
Now—because small-box projects aren't as economically practical—CT is focusing on large box projects in markets throughout the US. Its smallest development is 300,000 square feet, and it has three buildings under construction that exceed 1 million square feet. "Our focus now is on larger buildings in the more traditional established distribution markets," says Ewing. "If we could find something that worked on an infill location, we are bullish that there is more demand for the owner-user out there, we just haven't been able to find something that pencils economically."