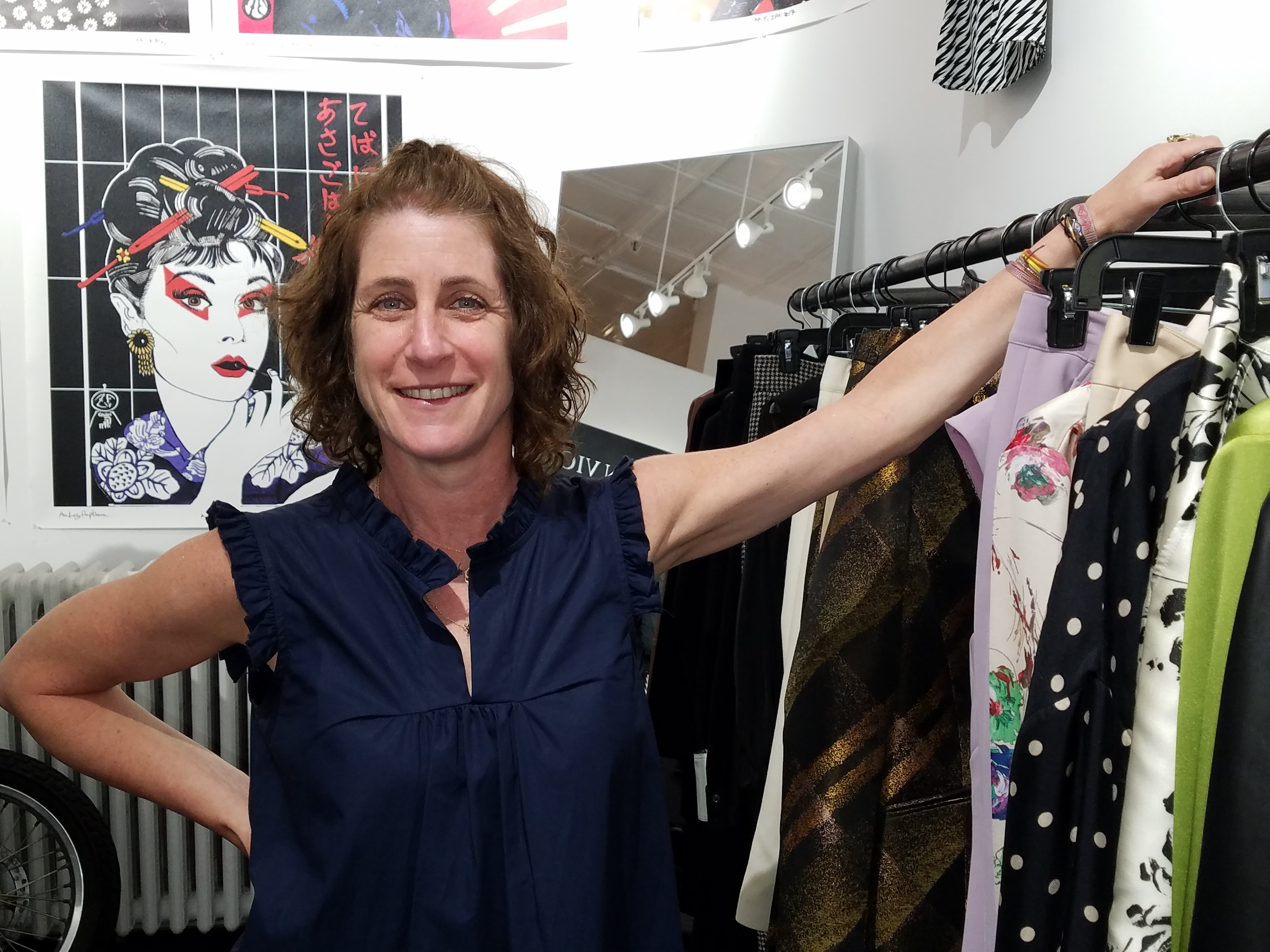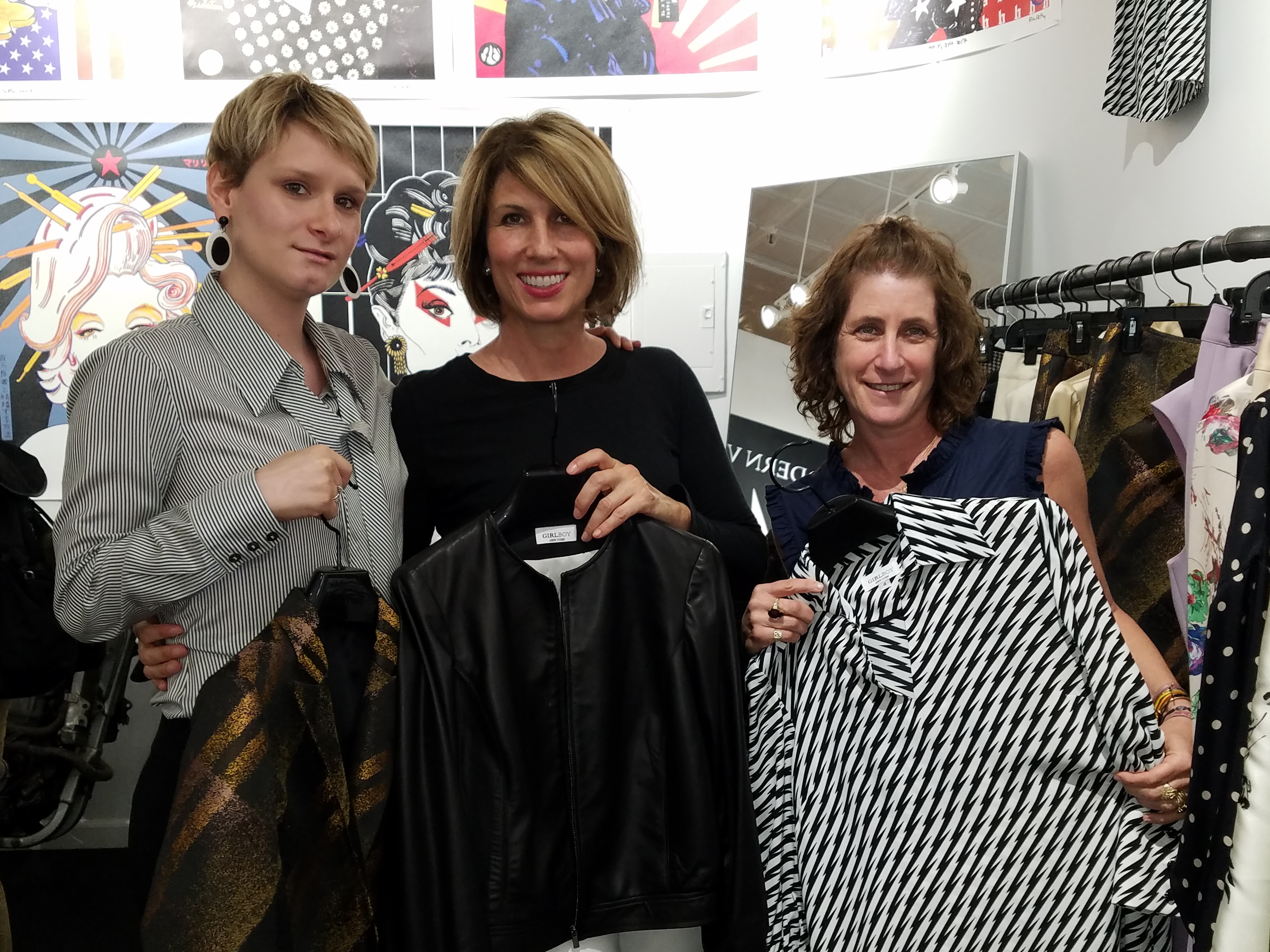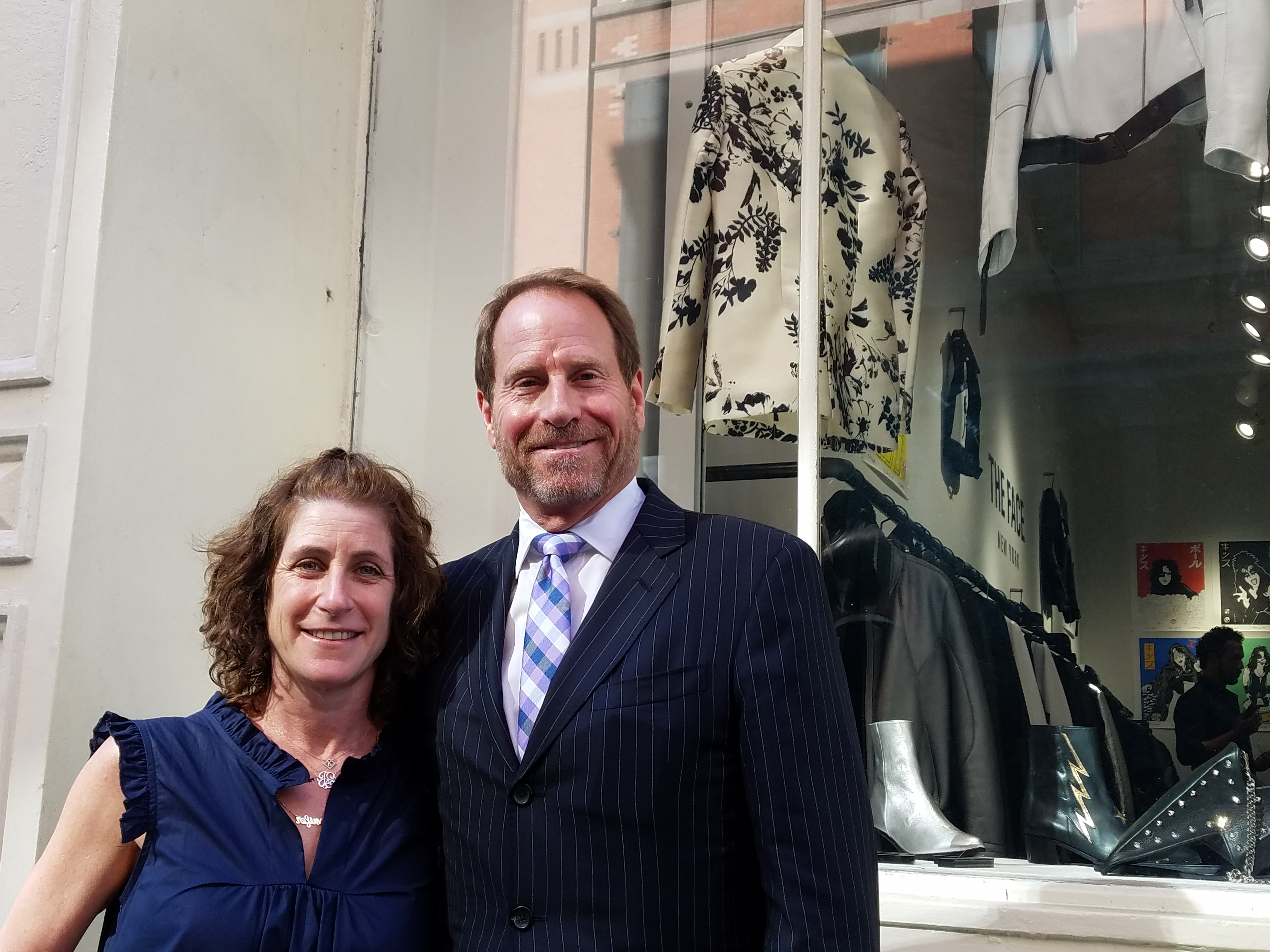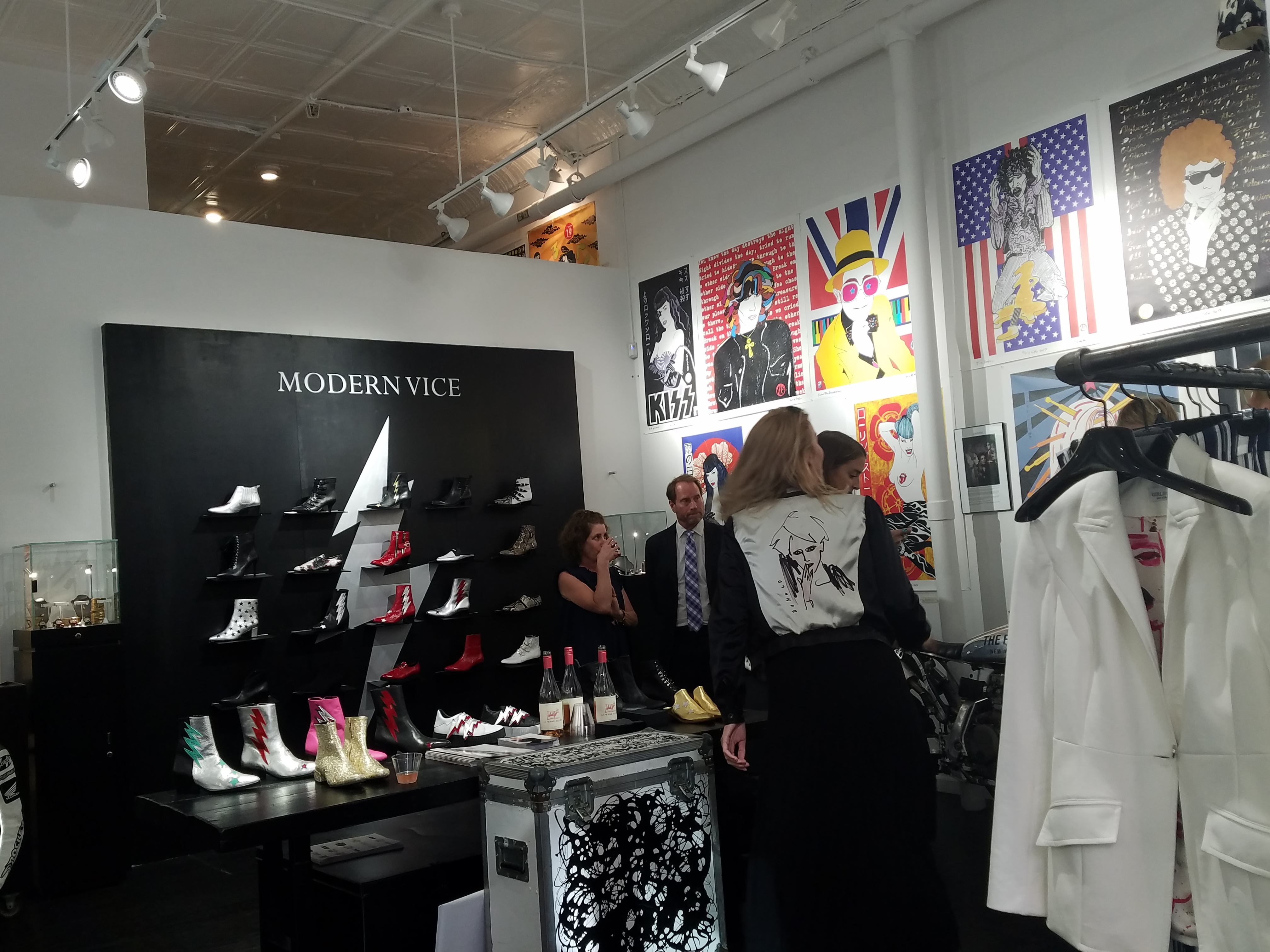 Advertisement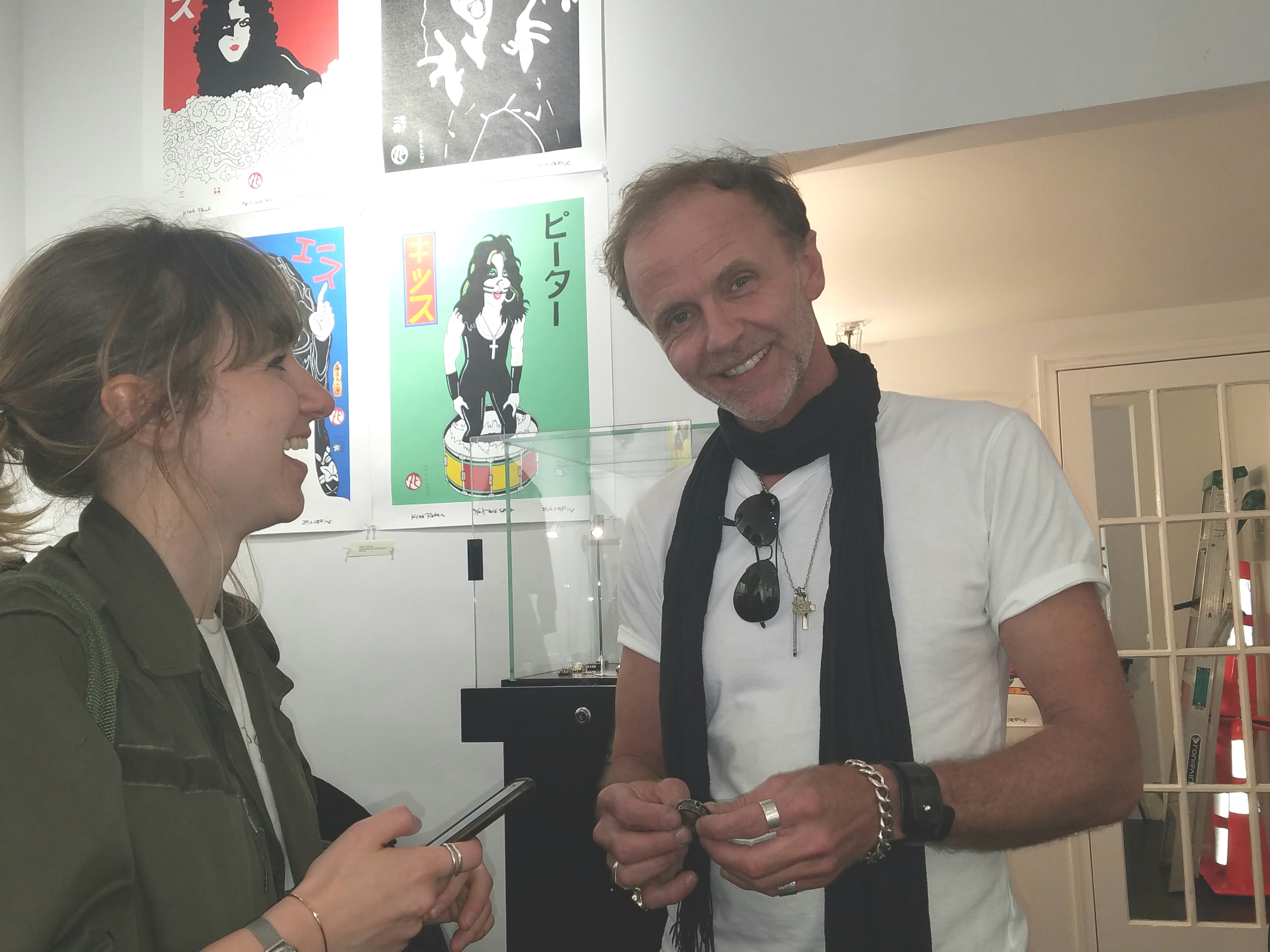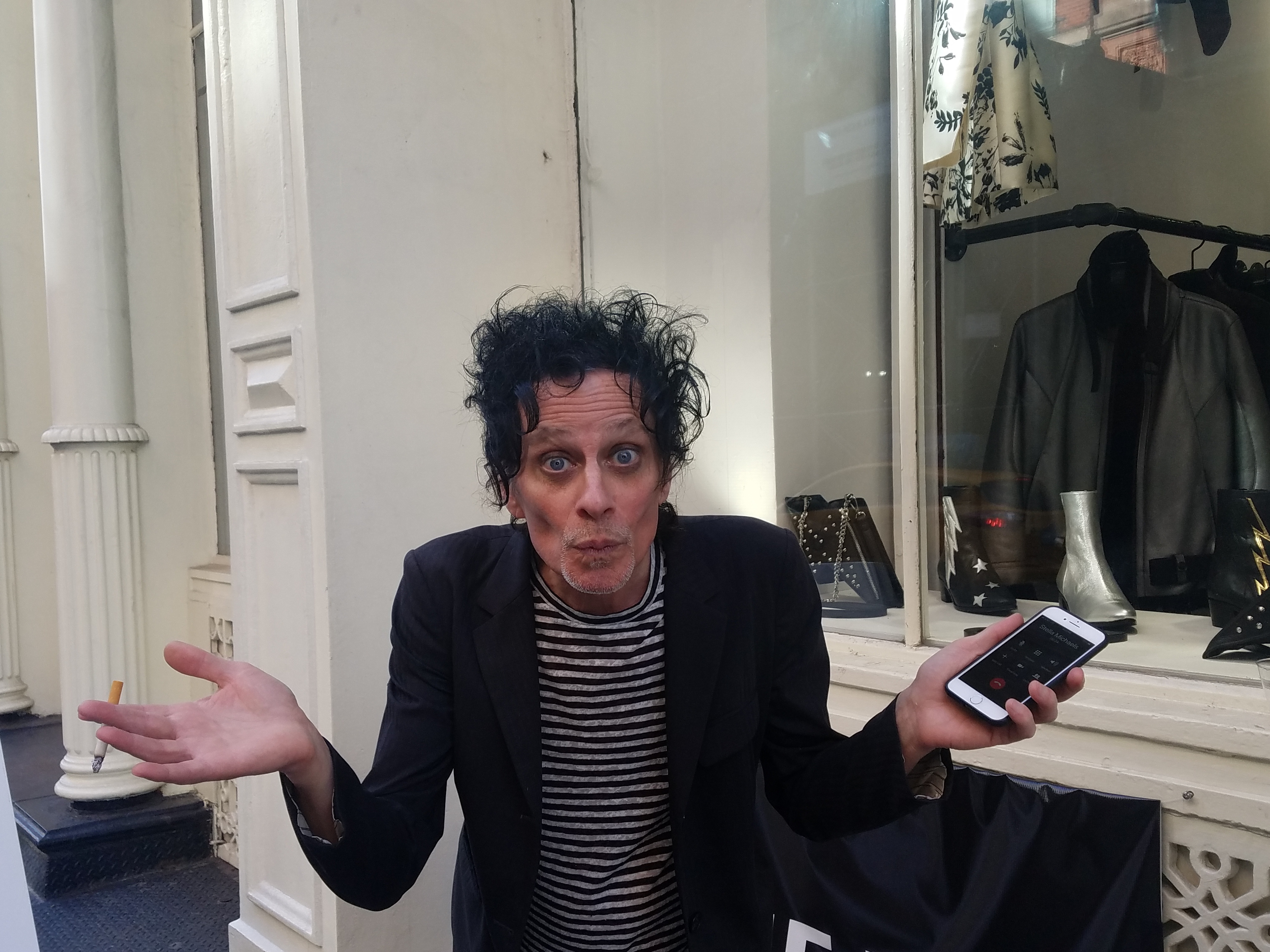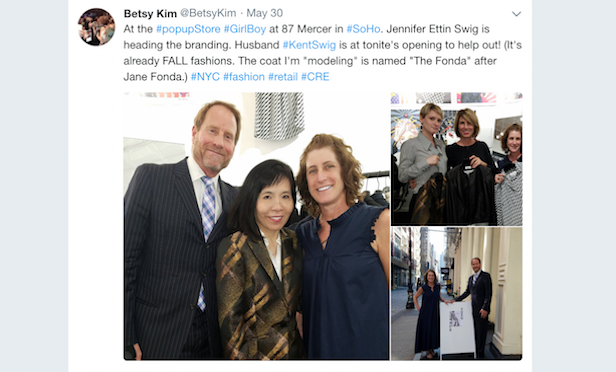 NEW YORK CITY—Something that pops up means there's an element of surprise. That should be no different in retail. "The best thing to me is it's so much fun," says Jennifer Ettin Swig, who heads business development for the pop-up store GirlBoy, at 87 Mercer St. in SoHo. "The new people you meet, you never know what could turn into something else."
Morgan Hoffman, the head creative director, designer and founder of the brand, creates the women's fashions with her design collaborator Jackie Wotjusik. The brand is GirlBoy—but it's a far cry from Peppermint Patty of the Peanuts or Pat from "Saturday Night Live" (who shopped at the Gap). Hoffman's fashions incorporate the "aesthetics of femininity" with a surprise "twist of a boy." They are priced at about $400 to $2,500 a piece.
Unlike online or catalogue shopping, people come in to touch, feel, try on and "experience" the clothes. But unlike department store shopping, it's not off the rack. Customers order the clothes they like. Instead of pricey SoHo square footage used for racks of merchandise, it's more like a show room with sample pieces. Marketed as a bit edgy, it's literally "fashion forward" as the clothes to order are already the fall line.
With a smaller inventory and space, the brand can give customers individual attention. A GirlBoy representative is always at the store. "With a pop-up, we are more in control of our environment. We know what is selling," says Ettin Swig. Instead of analyzing sales data, they can see people's responses and interact with them to learn what potential buyers want and like. In addition, the brick-and-mortar presence introduces people to the brand and they can order clothes from home online.
Faith Hope Consolo, the chairwoman of Douglas Elliman's retail leasing and sales division, says pop-ups have become a sought-after experience that connects shoppers with the brand. "Creating a one-of-a-kind experience also encourages customers to snap a picture that they will then post and share with their social media networks, helping to increase the buzz around the brand." Although not involved with this shop, Consolo is well-known for her work with pop-ups.
Ettin Swig's husband, developer Kent Swig, the president of Swig Equities, was helping out at GirlBoy's grand opening last Wednesday. He says, "Jennifer walked every step of every neighborhood to get to know all of the retailers." It was less about a real estate transaction and more about collaborating with complementary brands.
Swig describes what an initial pop-up conversation could be. "You've got extra room. Would you like to do a collab? We'll come in for two months. We'll help pay for the cost of the store, and bring our brand in and do things that will help your brand."
Gilles Blanchard, owner of The Face, rents the SoHo store space. In addition to his leather brand, Modern Vice, and GirlBoy, contemporary artist Zane Fix is selling pop prints made in traditional Japanese woodblock style. In this type of pop-up, "you bring brands together that have a similar feel, taste or style and market to the same people," explains Swig. "You don't want a store with one dollar t-shirts and $5,000 jackets. They have to be price and design collaborative. That's how this came about."'
Swig says pop-ups have a wide range of definitions. Some occur where there is vacant real estate and companies like Helmsley Spear bring a tenant in, or multiple tenants come to a space to rent it out for a short period.
Ettin Swig compares her collab to a food court with different vendors. A food truck festival metaphor might also apply. The Face's lease expires in July and Blanchard will be driving off to a new space in Nolita. With its pop-up running from May 30 to July 5, GirlBoy came in on the tail end of his lease. Ettin Swig says they'll wait to see how GirlBoy is doing before deciding on the wide menu of choices that the flexibility of pop-ups provide. (Note: With SoHo pop-ups, it's most likely not fast food. Ettin Swig says entrepreneurs can expect space comparable to GirlBoy's to run $5,000 to $10,000 per month.)
In assessing successful placements of pop-ups, Consolo looks for foot traffic, visibility, signage potential, and neighborhood and demographics to complement the brand. She observes BoyGirl's Mercer Street location is an area that has an urban street-style atmosphere. "Given who the surrounding retailers are and proximity to the Mercer Hotel, the location is a great fit for a fashion clothing pop-up," she says.