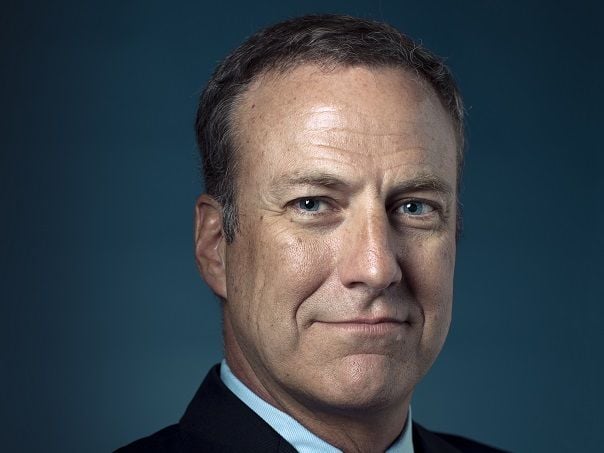 MEMPHIS, TN—Funds managed by an affiliate of Charleston, SC-based Greystar Real Estate Partners have closed on the $4.6-billion acquisition of Education Realty Trust (EdR), one of the nation's largest developers, owners and managers of high-quality collegiate housing communities.
The announcement followed EdR stockholders' vote to approve the merger at a meeting held Sept. 14. Pursuant to the transaction, EdR's stockholders will receive $41.50 per share in cash. As a result of the transaction, EdR's common stock ceased trading on the New York Stock Exchange effective before the market opened on Thursday.
"Not only was the sale beneficial to EdR's shareholders, but joining forces with Greystar will also benefit our residents, university partners and employees," says Randy Churchey, EdR's CEO and chairman of the Board of Directors. "This transaction greatly expands Greystar's U.S. student housing portfolio and opens up even more opportunities for our current and future university partners who are looking at expanding their on-campus housing through Public-Private Partnerships (P3)."
"Completing this highly strategic transaction provides us with an institutional-quality student housing platform at a scale that would be very difficult to replicate in the private market," says Bob Faith, the founder, chairman and CEO of Greystar. "It also advances our long-term strategy to grow our global student housing footprint…"
BofA Merrill Lynch served as exclusive financial advisor, and Morrison & Foerster LLP and Venable LLP served as legal advisors to EdR. J.P. Morgan Securities LLC served as exclusive financial advisor, and Hogan Lovells US LLP and King & Spalding served as legal advisors, to Greystar. JPMorgan Chase Bank, N.A. provided debt financing for the transaction.
In conjunction with the EdR purchase, Blackstone Real Estate Income Trust, Inc. and partner Greystar Real Estate Partners also reported they had closed on the $1.2-billion purchase of EdR's student housing portfolio.
The purchase was a 95%-5% joint venture between Blackstone (BREIT) and Greystar.
The portfolio includes 10,500 beds located at 20 student housing assets adjacent to top universities such as: the University of California Berkeley, the University of California Riverside, the University of Virginia, the University of Arizona, Arizona State University, the University of Colorado Boulder and Penn State.
New York City-based Blackstone states that the portfolio has consistently maintained occupancy rates of more than 97% and has achieved 98.5% beginning occupancy with 3.2% annual rate growth for the 2018/2019 academic year.
EdR's student housing platform will operate under the Greystar brand and retain its leadership team and operational headquarters in Memphis, the company reported.
Citigroup Global Markets Inc. and TSB Capital Advisors acted as financial advisors to BREIT, and Simpson Thacher & Bartlett LLP acted as legal advisor to BREIT.
BREIT owns an approximately $12 billion portfolio of stabilized, income generating real estate concentrated in US markets, as well as real estate debt securities.
Following the EdR student housing transaction, Greystar will be the second largest institutional owner and manager of student housing in the United States. The company is also the largest student housing operator in Spain and the third largest owner of student housing assets in the United Kingdom.
Greystar operates in more than 150 markets globally and is the largest operator of apartments in the United States, managing more than 480,000 units/beds, with an aggregate estimated value of more than $80 billion.