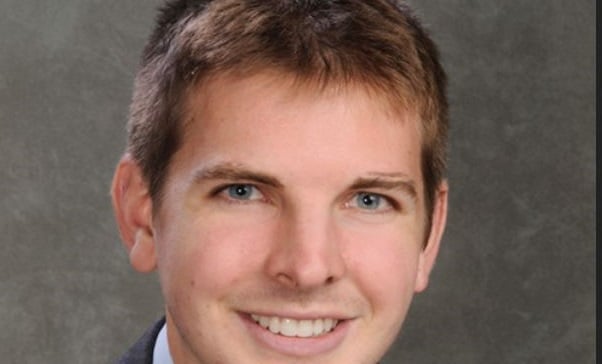 Eddie Lampert is reportedly fed up. Or possibly he no longer sees the point. Either way Lampert, the hedge fund manager who controls Sears, is reportedly not going to lend the company money to repay $134 million in debt, which is due next week, according to multiple news accounts that have cited people familiar with the matter. He has bailed the retailer out multiple times already and most recently, proposed a major restructuring of the company's debt and retail operations.
Assuming these accounts are true, what will happen to the retail landscape under a Sears bankruptcy? Matt Kopsky, a REIT Analyst with Edward Jones, has a few thoughts. He believes there will be:
A Negative Reaction for Retail REITs
A Sears bankruptcy doesn't come as a surprise given its struggles over the past several years and the upcoming debt maturing. But even though a bankruptcy has been partially priced into retail REIT shares, there still be a negative effect.
Sears Will Eventually File for Chapter 7 Liquidation
Kopsky expects a Chapter 11 restructuring announcement soon but he believes that Sears will eventually file for Chapter 7 liquidation like Toys R Us and The Sports Authority due to several reasons:
Sears has not turned a profit since 2010
Comparable sales continue to decline
It has sold off the majority of its brands it owns as well as roughly half of its real estate (866 stores left, down from nearly 3,800 in 2007). "Sears has sold most of its top real estate over the past ten years and its remaining properties may not be worth much, but I don't see a scenario where this improves by waiting," according to Kopsky.
The other half of its stores are leases, which there would be little cost savings from rent restructurings since Sears already pays well below market rents.
A Lot of Empty Boxes Will Flood the Market
The remaining 866 stores represents around 120 million square feet with an average store size of 140,000 square feet. "To put this in perspective Toys R Us was 880 stores and 30 million square feet with an average box of 35,00 square feet. Sports Authority was 460 stores and 18 million square feet with an average box of 40,000 square feet." Sears represents 1.6% of the total US shopping center square footage.
Power Centers, Malls Will Face Co-Tenancy Issues
Typically, this is the case if multiple anchor tenants are vacant, which is possible given the recent liquidation of Toys R Us and Bon Ton and the likely future store closings of department stores, such as JCPenney.
Lower-tier Malls Will Be Most Exposed to a Liquidation
A liquidation would be especially difficult for these spaces because it is very difficult to replace a tenant in a sub-par center as demand has shifted primarily to the best properties, there is a higher risk of breaching a co-tenancy clause, and smaller owners don't have as much capital or access to capital to reinvest into the center to replace a big-box tenant, he says.