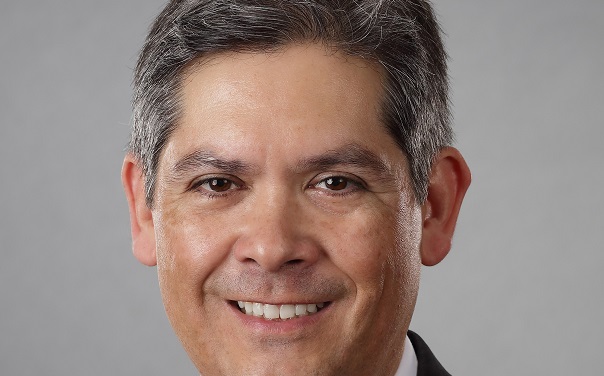 For more information on multifamily news, join us at RealShare APARTMENTS in Los Angeles, CA from October 29-30, 2018. This event attracts more than 1,000 of the industry's top owners, investors, developers, brokers and financiers as they gather for THE MULTIFAMILY EVENT OF THE YEAR! This conference is powered by GlobeSt.com, the go-to-source for multifamily news and analysis. To register for RealShare APARTMENTS visit here.
ORLANDO, FL–The appeal of urban apartments in downtown areas has helped propel a boom in multifamily growth but a shift now becoming visible in Florida may be one that is impacting other areas.
There's been a move towards suburban markets.
That's the observation of Luis Elorza, Senior Director with Cushman & Wakefield's Florida Multifamily Investment Sales Team.
"Originally, developers were looking mainly at in-fill locations in areas like downtown St. Pete and downtown Tampa. But as the availability of sites becomes less common, there's a slight shift from urban to suburban," he tells GlobeSt.com.
It's been a trend for the past couple of years but has recently accelerated, he believes.
Cushman's midyear Florida report found record pricing in the major North and Central Florida markets that included Tampa, Orlando and Jacksonville. They have been some of the most active in Florida for demand, fueled by rising population.
Any Signs of Multifamily Slowdown?
"Not only in Tampa and Orlando but throughout the Sunbelt, multifamily has become a much younger demographic that it was 20 or 30 years ago," Elorza says.
Tampa with only one major theme park has long been known for its diversified economy. Orlando was far stronger in tourism as it became the No. 1 theme park capital of the world. But both markets owe much of their popularity to increased economic diversity. "What's interesting year to year is that sometimes Orlando is ahead and other times, it's Tampa. Tampa has always had financial services and banks but Orlando has also become more diverse with various industries," he says.
He envisions no major slowdown in Florida's multifamily future.
"All indicators are positive for the country. Tampa and Orlando tend to track the national economy pretty closely but at stronger rates. With the national economy growing, they'll grow faster," he says.