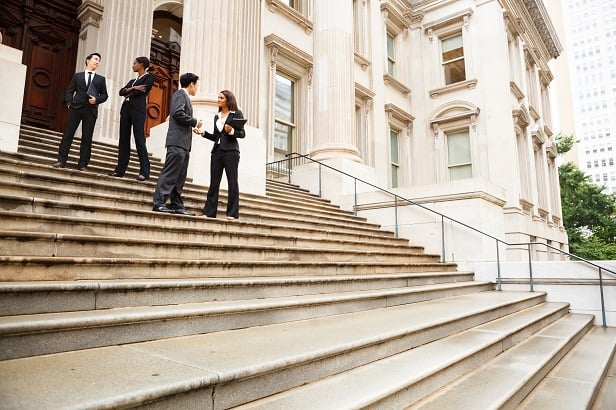 Wells Fargo & Co. announced this morning it was selling Eastdil Secured, its private real estate investment banking division, in a management buyout. Wells Fargo will continue to own a minority stake in the firm along with Guggenheim Investments, on behalf of certain institutional clients, and Temasek, a global investment company headquartered in Singapore.
Subsequent to the sale, Wells Fargo will retain the public market real estate investment bankers of Eastdil, who will form the Real Estate, Gaming, Lodging, and Leisure industry coverage group within Corporate & Investment Banking, Additionally, Wells Fargo will retain a minority ownership interest in Eastdil.
"This newly dedicated Real Estate, Gaming, Lodging, and Leisure investment banking coverage group will leverage partnerships across the bank, with a deep pool of talent and expertise, to serve clients in these key industries and their complex financial needs," said Rob Engel, co-head of Wells Fargo Corporate & Investment Banking, in prepared remarks.
The REGAL team will provide a full suite of investment banking and capital markets capabilities including mergers and acquisition advisory solutions, as well as debt and equity origination and structuring. The group will also continue its partnership with Wells Fargo's Commercial Real Estate group, which has a lender portfolio of $143.5 billion.
Pending regulatory approvals, the transaction is expected to close in the fourth quarter of 2019. Terms of the transaction have not been disclosed. Wells Fargo Securities served as the financial advisor to Wells Fargo with Sullivan & Cromwell LLP serving as legal counsel.