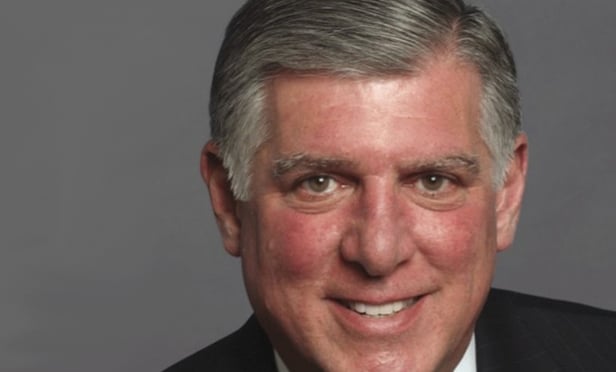 Yesterday, Jeff Immelt, the 16-year CEO of GE was given his walking papers as the conglomerate has underperformed during his entire tenure. An insider, John Flannery, a 30 year GE veteran, will take the helm and will likely reverse course on Immelt's agenda.
Further prompting the GE Board to make the change was pressure from activist investor Tiran Fund Management, who pressed Immelt to slash costs and boost profits, prompting him to develop a two year cost savings program and retooling of the Company's bonus program. This playbook is so familiar. A CEO long overdue to step down and let fresh blood ignite change, comes under pressure from activists, makes changes, but usually too little too late for a behemoth like GE.
So where was the Board? Yet again, Directors are asleep at the switch, and only deal with executive succession when pressed by outside forces. Of course the losers are shareholders, not Jeff Immelt who was paid $21.3 million in 2016 (a 35% decline…really!), and will pocket a $211 million retirement check.
Job Listings
MICHIGAN FARM BUREAU FAMILY OF COMPANIES Mortgage Underwriter (Investment Division) (LANSING, MI) Candidate will manage and execute the sourcing and origination of new commercial mortgage loan investments for the insurance company balance sheet within a defined geographic territory; and contribute to the overall success of the mortgage and real estate department through sound commercial real estate loans. The expected annual production volume will be $25,000,000 to $35,000,000 in approximately 15 transactions. (Sponsored Job)
USAA Director/Sr. Director Office Asset Manager (SAN ANTONIO, TX) Position will be responsible for developing and executing property level strategies to enhance and protect asset value, meet investment objectives, and oversee key asset management issues of assigned office properties and/or portfolios.
SELECTLEADERS Asset Management Director (WESTCHESTER, NY) Our client is an investment and development company specializing in multi-family properties in the Northeastern United States, with a concentration in the New York Metropolitan area through Boston marketplace. Position will influence all aspects of company's operations, strategic planning and investor relations. Position will direct the day-to-day duties in asset management, operation, valuation, acquisition and financing of a portfolio of institutional investment properties. (Sponsored Job)
AMERICAN REALTY ADVISORS Digital Marketing Manager (LOS ANGELES, CA) Manager will be responsible for managing the digital strategy, content, and deliverables of ARA's client-owned properties and in assisting in the firm's corporate digital activities and initiatives as part of ARA's corporate communications team. Position will play a crucial role in executing digital marketing strategies, providing quality assurance for website and content production, and coordinating across internal departments.
TRION REAL ESTATE MANAGEMENT Property Manager (Residential Apartment Buildings) (YONKERS, NY) Responsibilities include financial reporting and overseeing assets in the portfolio; and will work actively with the Acquisitions team to assist with new acquisitions and due diligence process.
SYNERGY INVESTMENTS Chief Engineer (BOSTON, MA) Position will be responsible for the effective management of all engineering and maintenance operations in an Office Building located in Downtown Boston. The Chief Engineer will also be responsible for the management and development of the properties Engineering Team while adhering to all Synergy standards.
AVISTONE Property Manager (TAMPA, FL) Duties include: overseeing all operational and financial activities; communicating with existing tenants to ensure their satisfaction as a tenant in the park; and coordinate and oversee on behalf of owner, all tenant improvement and building construction work to ensure its timely, accurate and on-budget completion.
STARWOOD CAPITAL GROUP Development Analyst/Associate (SAN FRANCISCO, CA) The Analyst/Associate will focus primarily on monitoring and reporting asset level performance, identifying potential issues, and assisting Managers with existing asset business plan development and implementation.
ENTERPRISE Program Associate (SEATTLE, WA) The Enterprise Pacific Northwest office is seeking a Program Associate to join growing team working on Home & Hope, an initiative to catalyze development of underutilized public and tax-exempt property into affordable/mixed-income housing and early learning facilities. In coordination with other members of Enterprise's team, the Program Associate will deliver project support to affordable housing developers, community based organizations, and public agencies in Pacific Northwest.