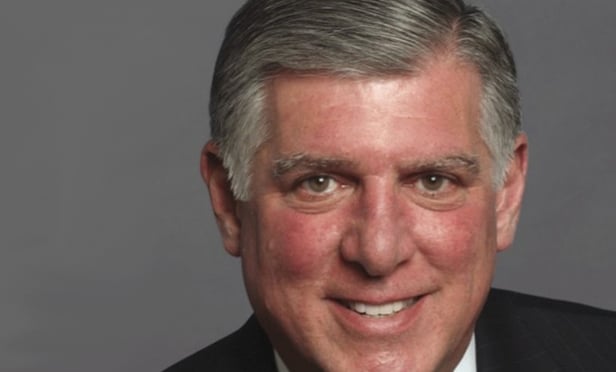 The pace of office-space leasing slowed in the second quarter, mostly because of sluggish activity in the country's top five markets, according to new figures from data firm Reis Inc.
That being said, what Reis did not put in the headline is that the current expansion, which already has run seven quarters longer than the previous one, has seen a much slower decline in the national vacancy rate. The net, net is that markets, including the more cyclical office sector, are navigating in a "slow and steady" environment.
For hiring managers, I would step-up focus on asset and portfolio management talent. Why? Obviously because returns are going to be produced on working your existing portfolio, and not on the buyside.
Job Listings
THE HOWARD HUGHES CORPORATION Director Residential Services (HONOLULU, HI) The Director of Residential Services will ensure that all homeowner service requests are handled promptly, professionally, and efficiently, consistent with The Howard Hughes Corporation's vision of delivering an exceptional experience of home ownership in Ward Village.
GRAMERCY PROPERTY TRUST Property Manager (HORSHAM, PA) Position will act as the single point of contact for tenants with overall responsibility for the planning and coordinated delivery of all management services. Duties include: responding to tenant calls and emails to ensure positive customer relations; and maintaining open communications with tenants by providing highly responsive services.
LOWE ENTERPRISES Assistant Vice President (LOS ANGELES, CA) Role will sourcing new investment opportunities and assisting with the capital raising process, including leading broker calls, property tours, participating and, at times, leading capital calls, and going-upstream to find investment opportunities.
LIDL US Development Manager (RALEIGH, NC) Development Manager will provide project management and financial oversight in new build development projects while maintaining the highest standards of excellence in terms of quality. This role is also responsible for delivering entitlements and new store construction on time and on budget for projects within the assigned territory.
SILVERSTEIN PROPERTIES Acquisitions & Development Analyst (NEW YORK, NY) Analyst will prepare financial models, projections, and analyses on prospective property acquisitions or development opportunities including market analysis, lease analysis, budget creation, project scope, and return on investment modeling.
CIM GROUP GM, Retail Property Management (MONTCLAIR, CA) GM will be accountable for the overall management and operation of retail asset(s); effectively administering policies and procedures that promote well-managed, well-maintained buildings and grounds at company-owned retail properties; and assessment, planning, and implementation of strategies that ensure optimum operation and increase the asset's NOI.
G4 CAPITAL PARTNERS Senior Analyst (ROSLYN, NY) Duties include: analyzing and underwriting potential commercial mortgage loans and development opportunities, including cash flow modeling; drafting investment and/or debt memorandum and prepare presentations to investors; preparing investment packages to G4's internal investment and risk committees, while maintaining a deal tracking pipeline; and commercial loan origination.
KIMBERLY-CLARK Sr. Manager, Global Real Estate Project Delivery (ROSWELL, GA) The Sr. Manager, Global Real Estate Project Delivery will be responsible for the strategic and technical direction for end- to-end strategy, safe execution, leadership and oversight of all REFM global tactical project work through the leadership and management of a Center of Excellence for Program and Project management services.