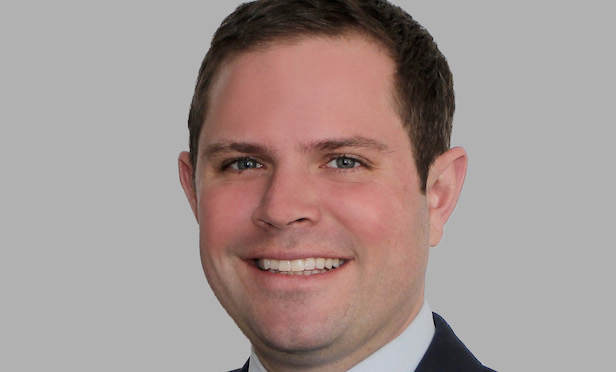 NEW YORK CITY—"For the moment, the retail apocalypse is on hold," said Steve Soutendijk, the executive managing director of Cushman & Wakefield retail services. He noted a stronger than expected holiday shopping season with a 5.5% year-over-year increase in sales compared to 2016.
The highest consumer confidence levels in 17 years led to a very strong six-week growth in retail stocks showing signs of a strengthening national retail sector, according to Soutendijk.
"The market is clearly trying to find a new normal for rent levels that will generate velocity and spur tenants, who have been sitting on the sidelines, to get back into the market," he said.
As part of the Cushman & Wakefield press call reviewing 2017 year-end capital markets and retail leasing data, Soutendijk highlighted developments in Manhattan submarkets. An increase in availability along Fifth Avenue, north and south of Saks Fifth Avenue along 49th Street arose due to an increase in sublease space.
The largest submarket, SoHo, experienced the most significant year-over-year decrease in rent, with Q4 2016 asking rent at $528, dipping to $440 in Q4 2017, representing a 16.7% decline in rent. Its Q4 2016 availability was 21.3% increasing in Q4 2017 to 24.1%.
Herald Square/West 34th Street year-over-year fourth quarter rent dropped from $733 to $691, representing an 11.4% decrease. This submarket also showed the most dramatic increase in availability, with year-over-year Q4 availability rate going from 24.1% in 2016 to 34.5% in 2017, an increase of over 10%.
Times Square was the strongest submarket, although Q4 year-over-year asking rent went down from $2,060 in 2016 to $2,020 in 2017. However, the availability rate declined almost 9%, from 20.0% to 11.1% comparing year-over-year fourth quarter numbers.
Gross rents were down with flagship store leasing in 2017, totaling slightly over $55 million. In 2017, the largest deal was just over $10 million in annual rent compared to the year before where there were four deals each above $25 million in annual rent.
The retail rental market continues to be in a correction period. "We're hoping decreased asking rents in all the markets and approved concessions for tenants will spur the flagship tenants back into the market," said Soutendijk.
Douglas Harmon, chairman of capital markets at Cushman & Wakefield, pointed out transaction dollar volume in 2017 at $21.6 billion, was down 45% from $39.6 billion in 2016, and down 66% from the peak of $63.2 billion in 2015.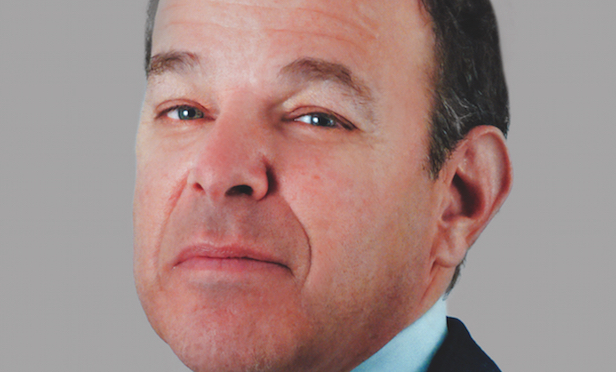 Harmon says data from six months ago yielded dire predictions. A 12-month period measured from the second half of 2016 through the first half of 2017 would have been one of the worst sales years on record, reaching only 75% of the sales in 2008. However, the second half of 2017, in particular in the fourth quarter, the numbers rallied to set a robust stage. In 2017, 67% of the larger transaction took place in the fourth quarter. Cushman & Wakefield handled $6.7 billion in larger transactions over $250 million in Q4 2017.
Nationwide, New York City continues to set the pace for 16 consecutive years, leading all other markets in dollar volume of real estate sales. 2016 and 2017 were the first years since 2009 that New York City's dollar volume was lower than the top seven markets combined. New York sales constitute about 25% of the national volume. "That's why everyone looks to New York for trends and for what's happening," said Harmon.
Harmon described the 2018 forecast as upbeat, looking to 2017 Q4 that lifted not only the volume of transactions but also the amount of sales.
"The biggest signal was the fourth quarter and we have a large pipeline with some very large deals in the works now. I think it should be a better year—flat to better year than in was in 2017," he said.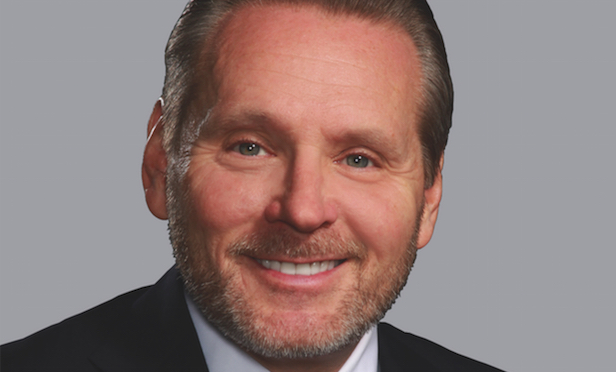 Robert A. Knakal, chairman, New York investment sales at Cushman & Wakefield, said the downward volume trends continued both in Manhattan and the outer boroughs. In a correcting market, the volume of sales falls downward then property values follow. From 2015, he noted New York City experienced three years of downward volume with the number of buildings sold. "History would tell us we should have another year or two of this downward volume market," said Knakal.
He believes the tax reform could have a positive impact on commercial real estate. Citing the tax law's preservation of 1031 exchanges, carried interest taxation, pass-through entity tax rates and corporate tax rates, Knakal said such measures could help prevent the continued downturn in the market. With greater profits, corporations could hire more people, occupy more space, and pay better wages, all which support fundamentals of the market, according to Knakal.
On the same day as the conference call, New York State Lieutenant Governor Kathy Hochul issued a statement opposing the tax reform, asserting it would have devastating effects on the New York State tax system and economy. Hochul said the massive tax cuts, limiting deductibility of state and local taxes will result in a tax increase for New Yorkers, and will eliminate funds critical for the state budget.