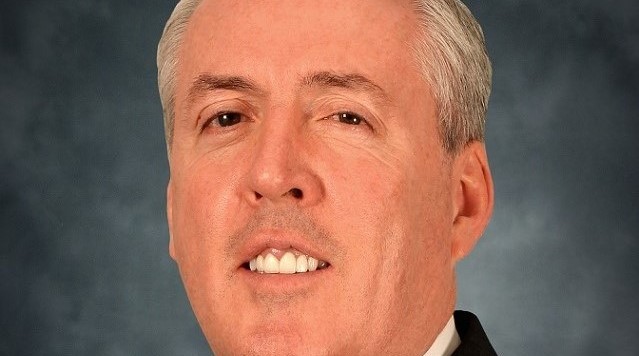 CHICAGO—Patrick Sullivan had a great 2015, and NAI Hiffman has just recruited the HFF veteran for its investment services group. Sullivan has more than 30 years of experience in commercial real estate including real estate acquisitions, dispositions, partnership transfers, joint ventures, project management and development joint ventures, and as NAI Hiffman's newest senior vice president he will focus on expanding the firm's industrial capital markets platform.
In November, he was honored by NAIOP Chicago with the top Broker Transaction of the Year – Industrial Investment award, for the Preferred Freezer Facility at 4500 W. Ann Lurie Pl. in Chicago.
"Pat's addition elevates the capabilities and platform of one of the most powerful industrial real estate groups in the region," says John Picchiotti, chief operating officer of brokerage. "His expertise and professionalism will allow NAI Hiffman to better serve our robust and growing client base as well as our 32-person strong industrial brokerage group. I've known and done business with Pat most of my real estate career and am thrilled with the level of professionalism, integrity and capability he brings to our firm."
Prior to joining NAI Hiffman, Sullivan was a managing director with the Chicago office of HFF. In his career Sullivan has been responsible for investment transactions exceeding 75 million square feet with an aggregate value in excess of $3 billion and more than $3.5 billion on total transaction volume. He has represented many large institutional clients nationwide, including Cabot Industrial Trust, Heitman Financial, KTR Capital and Principal Real Estate Investors, among others.
Sullivan holds a bachelor's degree from Illinois State University and is an active member in the NAIOP.