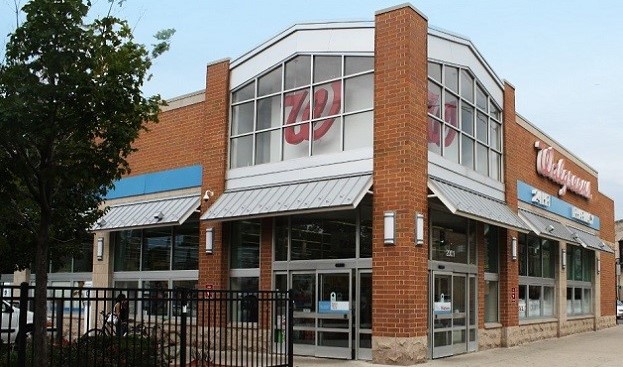 CHICAGO—An investor has just bought a single tenant net leased Walgreens property located in Chicago's Bucktown neighborhood for $11,275,000. That big number helps illustrate just how desirable the neighborhood has become. New home construction has boomed in the blocks surrounding the property, and the new Bloomingdale Trail, also known as "The 606," is just a short walk to the south and brings in thousands of walkers, runners, and bikers every day.
"The median selling price for a Walgreens is $6.7 million," Randy Blankstein, president of the Boulder Group, a Northbrook, IL-based net leased investment brokerage firm, tells GlobeSt.com. "In the last two years, it was the 17th highest price Walgreens sale out of 472, so it's in the top 3%."
Boulder represented the seller in the transaction; a Midwest based private real estate investor. The purchaser was a local private investor in a 1031 Exchange.
"Established properties with proven operating histories continue to garner significant investor interest," adds Blankstein. Jimmy Goodman, partner at Boulder, adds that "while single tenant properties are selling in all types of locations; core markets, like Chicago, are at the forefront of investor demand."
The Bucktown Walgreens property, located at 2001 N. Milwaukee Ave., sits right at the heavily trafficked signalized intersection of Milwaukee and Armitage Ave. which experiences traffic counts in excess of 30,000 vehicles per day. The surrounding area is densely concentrated providing significant barriers to entry. The Western CTA Blue Line "L" Station is located one block south of the Walgreens and experiences over 1,500,000 rail entries per year.
Walgreens has more than 15 years remaining on the lease which expires December 31, 2031. Furthermore, the landlord has no responsibilities for this absolute triple net lease.