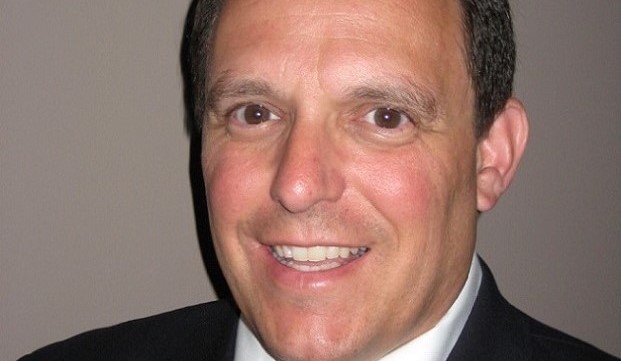 CHICAGO—Michael E. Schack, a veteran asset manager with strong ties to Chicago, has just joined Dayton Street Partners as an executive vice president. He will oversee the firm's asset management and day-to-day operations, says founder and principal Howard Wedren.
Schack's experience spans office, industrial, retail, residential and hotels in both suburban and central business district locations throughout the US. In the last 30 years career he has handled about $4 billion of sale or acquisition transactions and more than $2 billion in lease transactions.
"His successful track record in asset management across various property types is a welcome addition to our fast growing business," says Wedren.
Dayton Street has helped transform a portion of the South Side into a center for modern distribution. As reported in GlobeSt.com, the firm recently completed a 50,000 square foot distribution cold storage building located at 920 W. Pershing Rd. and a 105,000 square foot, multi-tenant LEED Silver distribution facility located on seven acres at 815 W. Pershing Rd.
Schack was most recently a senior director and head of American Realty Advisors' Chicago office. While there he managed a team of six asset managers and a portfolio of more than 40 properties. In addition, he headed up dispositions for the firm while simultaneously building a team to handle the growing volume of transactions.
Before that Schack served as an investment officer with First Industrial Realty Trust's disposition group in Chicago. During his tenure he and his team averaged ten transactions per quarter valued at more than $1 billion in sales.
Schack graduated from the University of Illinois–Urbana and holds a masters in real estate appraisal and investment analysis from the University of Wisconsin–Madison.