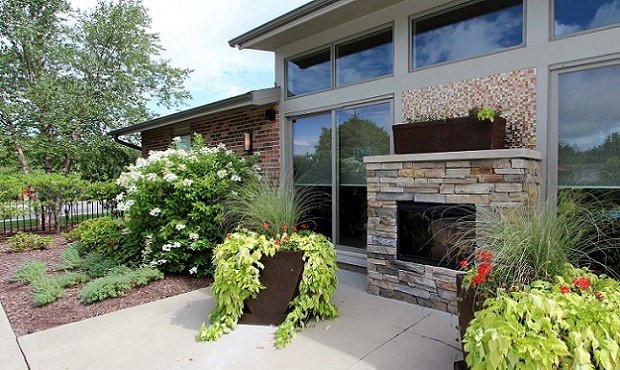 CHICAGO—Glittering new luxury apartment towers dot the urban cores of many US metro areas, but the suburban outskirts contain a lot of modest workforce housing that quietly generates solid returns. Redwood Capital Group, LLC, a Chicago-based multi-family investment firm, has become a big player in class B suburban properties, and the firm's leaders say that although it does not produce headlines, the niche has tremendous long-term potential.
Redwood recently closed two of these acquisitions totaling more than $101 million and encompassing 630 units. The properties, located in Westmont, IL and Raleigh, NC, were both acquired in June 2017. Headed by partners David Carlson and Mark Isaacson, Redwood now owns and operates approximately 35 apartment properties totaling 11,000 units valued at about $1.2 billion.
"Nobody is really talking about what is happening in the suburbs," Carlson tells GlobeSt.com. "Only a small percentage of millennials will live in a downtown apartment. The majority will stay in the suburbs and form households." And as experts believe that relatively few will buy homes, "that generation is dubbed 'Generation Rent.'"
Stark demographics drive the demand for suburban apartments. There are about 83 million millennials, and 23 million still live with their parents. Presumably, many really want to get out on their own. In fact, research shows 80% will form households over the next decade. "That's a staggering number, and the lion's share of them are employed in sectors like retail and construction," he says, or work as nurses, administrative assistants, police officers, or other jobs that put class A luxury apartments out of reach.
Furthermore, "in the last three to four years, developers have focused on creating downtown apartments, frequently luxury product." As a result, class B and C suburban apartments have outperformed more expensive urban ones in terms of rent growth and vacancy.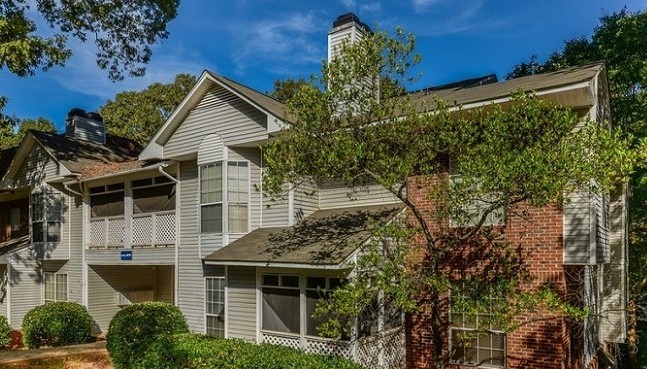 For example, Brook Hill, the 408-unit apartment community located at 201 W. Oakley Dr. North in Westmont, IL, which Redwood acquired for $76.7 million, sits in DuPage County. And in the last five years, developers have completed just 406 new units in that area. "And in Westmont," Carlson says, "there has not been any new construction in 30 years."
Redwood plans to spend more than $5 million on property upgrades. The development, which consists of townhomes and other cottage style, one-story homes, has some deferred maintenance issues. The company will also renovate the exteriors and common areas, and spend up to $10,000 on each unit interior.
Carlson estimates Redwood will get a $150 to $175 rent bump from these units. That's essentially the formula the company uses to generate returns from this sector and its renters. "They will absorb a $150 rent bump," he says, "if it means a new interior and a new fitness center, but they're not going to leave for a higher-end suburban location," let alone one in a downtown.
Many investors understand the appeal of suburban workforce housing. "This is a highly-competitive space," Carlson says. "If you are a buyer, the way you differentiate yourself is by reputation," and that means ability to close an acquisition and implement renovations. "Cap rates are very competitive," but compared to alternative investments, "the returns for this niche are historically very attractive."