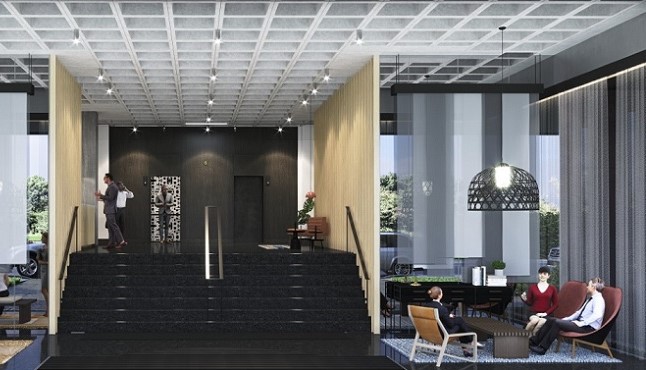 CHICAGO—Historic buildings in the River North area, along with those in emerging neighborhoods like Fulton Market, have provided the CBD with a great deal of creative office space. And companies that need to attract the millennial generation have responded, filling up lofts and pushing down vacancy rates. That success has led Chicago-based Farpoint Development to bring this development strategy to the suburbs.
Founded in 2016 by a group of principals from Sterling Bay, the firm perhaps most identified with the transformation of the once-industrial Fulton Market, Farpoint and its partner Greco/DeRosa Investments just purchased the 6300 North River Road building in suburban Rosemont. And they plan to transform the property, built in 1969, into something unique.
"There isn't a boutique loft office building in the area around O'Hare Airport," Regina Stilp, a founding principal of Farpoint, tells GlobeSt.com. But by mid-2018, the company will have ditched the 137,000-square-foot structure's old-fashioned drop ceilings, along with other features that make so many suburban properties unappealing to younger workers.
"We're exposing the architectural beauty of a mid-century building," she adds, including "a beautiful ceiling that has been covered up for 50 years." The newly-minted class A office property will also have a state-of the-art fitness center, conference facilities, tenant lounge, micro food market, and yoga space complete with a Zen garden, the first of its kind in the suburbs. The $6 million renovation plan also calls for a fully renovated lobby, replacement of all exterior windows and staining of the exterior brick.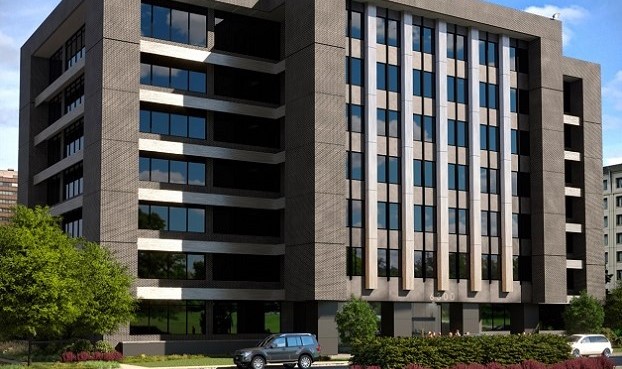 Although the modernist building does not much resemble the industrial lofts common throughout Chicago, "we're offering everything we offer in the city," says Stilp, and at a significantly cheaper price. "It's almost $10 less per square foot," and the submarket has many other advantages. Neighborhood tenants can quickly jump on trains headed downtown, reach the airport terminals in just a few minutes, as well as have quick access to the many hotels and restaurants nearby.
Such advantages have made the neighborhood a popular choice among office users. Absorption for 2017 in the O'Hare market totaled 123,026 square feet, according to Colliers International | Chicago's most recent office report. And at 14%, O'Hare continues to have the lowest class A vacancy of all the suburban submarkets. Currently, local landlords have only three class A blocks with more than 100,000 square feet of contiguous office space available.
6300 River Road could provide one firm with a new headquarters, Stilp says, or be divided among several tenants. But whatever the choice, it should resonate with companies that need millennial workers in an affordable location. "We found one of the area's jewels."
Jason Simon, principal, and Jonathon Connor, senior vice president, of Colliers' suburban office advisory group, have been named exclusive leasing agents for the project.