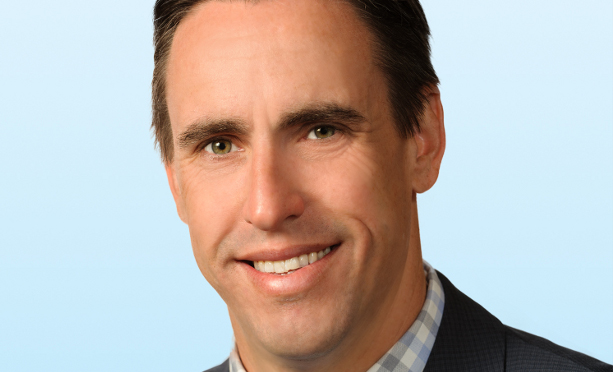 SAN DIEGO—Proximity to an international airport, in addition to being the place where Millennials are living, is bringing more office tenants to the Downtown San Diego market, Cushman & Wakefield executives tell GlobeSt.com. The firm's team of Downtown office-market leasing specialists composed of Steve Center, Derek Hulse, Jim Laing and Philip Roberts leased nearly 300,000 square feet of office space in 2016, resulting in approximately 160,000 square feet of positive net absorption for the region's central business district.
Deals include a 40,000-square foot lease with Psyonix, a gaming company, at 401 W. A St. The tenant was previously located in 9,000 square feet in a class-B building and will be moving and upgrading its offices to the 23rd and 24th floors of the class-A high rise.
"Psyonix represents the emergence of downtown tech companies that have expanded and decided to stay in our urban core," says managing director Hulse. "We expect to see more innovative companies Downtown in the coming years, and we are working on a lease right now with a major marketing firm migrating from another submarket because they realize in order to retain and attract the talent they are seeking, they need to have a Downtown presence."
Director Roberts, a resident of Downtown for nearly a decade, adds, "The Downtown San Diego we see today is vastly different from just a few years ago; 4,000 residential units are under construction and another 6,000 in various stages of the planning, which is drawing a young educated workforce to its urban core. This educated workforce desires to live in close proximity to their place of work, which has helped fuel office demand and increase the presence of companies in the fields of marketing, media, design and technology."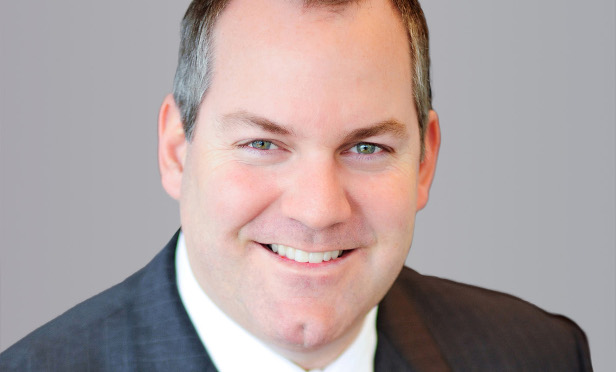 According to C&W research, Downtown San Diego's office submarket closed 2016 with an overall direct vacancy rate of 13.7%, its lowest point since prior to the
Great Recession
, and a very healthy class-A direct vacancy of just 6.7%, its lowest level since the Dotcom era more than15 years ago (during tracking period). Additionally, minimal new
construction
in recent years has further helped maintain stable and tighter vacancy.
"Downtown will continue to strengthen in 2017 not only in the Class A segment but across all classes," says managing director Center.
We spoke with Hulse, Center and Roberts about what is driving office leasing Downtown, where the trend is expected to head this year and what makes gives Downtown San Diego's office market the edge over other West Coast markets.
GlobeSt.com: What do you believe is currently driving office leasing in the Downtown market?
Center: I think the simplest answer is it's where the Millennials workforce is living and wants to live. Residential growth for rent has been a huge driver. The previous cycle was dominated by condos, which were expensive, but now, with apartment growth, Millennials are moving Downtown and tapping into that workforce.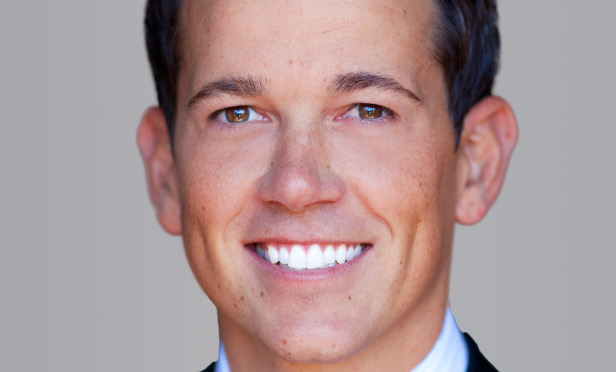 Roberts:
I live Downtown, and I've seen the growth. For people who don't live there or are only there on a weekly basis, it's now a new place—lots of cranes and people.
GlobeSt.com: Where is this trend expected to head in 2017?
Center: We see it broadening. The typical FIRE firms—financial, insurance, real estate—and law firms are there, but also architecture and engineering firms are moving there because that's where they're attracting talent. UCSD is taking down space they're going to own, and Dick's Sporting Goods signed a lease that's new to Downtown. We Work; LightStream, a division of SunTrust, is expanding there; Psyonix; there's a broad spectrum of new entrants to the market.
GlobeSt.com: Which factors give Downtown San Diego an edge over other West Coast downtown office markets?
Hulse: Our urban core has the advantage of proximity to an international airport. In most major urban markets, you're not within a mile of a major airport; that's one thing that's a great thing about our Downtown. Steve was talking about UCSD—that's a major announcement for Downtown San Diego—we were one of the only major metropolitan markets without a major university presence, so it's a big deal for UCSD to take that space. It may be the most significant thing to happen Downtown in the last several years. They will use that as part of an international lecturing center—all of these incredible minds that come in to speak and do research at UCSD and meet with other professors will be able to use that center. It will be multipurpose facility.
The other thing that's unique about Downtown San Diego is that it's on the water; it's a beautiful landscape and offers relatively good value: the housing costs and costs to office here are relatively inexpensive compared to a market like San Francisco. That's a value statement.
Roberts: Also, the size of Downtown San Diego makes it unique. It's not that big; you can get from Little Italy, which is just buzzing right now, and you can walk easily to the Marina or the East Village within 30 minutes. If you didn't want to walk, you could hop on FRED, which is basically Uber in a golf cart. Just having within that a small area and different types of product from DiamondView in the East Village to space by the ballpark to Little Italy where people are close to restaurants and the buzz and meeting with clients after work. And there's a lot of apartment construction right now. You drive around and there are cranes everywhere: 4,500 residential units are being developed, with another 5,700 in the pipeline. Between that and the retail going in, Downtown San Diego will be an amazing place in years to come.
GlobeSt.com: What else should our readers know about Downtown San Diego's office market?
Center: There's a trolley line underway between UTC and Downtown that will be huge to Downtown; it's a few years away, but it will add a lot to Downtown.
Roberts: One other thing that's attractive about Downtown is it's typically a reverse commute. Steve lives off the I-15, and it's faster to get from there to Downtown than from there to UTC. I live a couple blocks away from the Downtown office, so it's extremely easy for me; it takes 40 minutes to get to UTC.