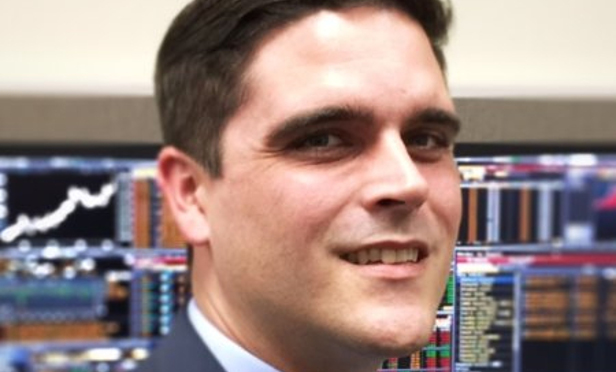 NEWPORT BEACH, CA—For high-net-worth investors, the currency-exchange rates overseas may make luxury purchases in some non-US markets a smart move, XE foreign-exchange dealer Mike Diaz tells GlobeSt.com. The locally based currency-transfer company is seeing several notable trends from clients purchasing real estate abroad. We spoke with Diaz about some of these trends, why investors would choose to transfer money abroad and what their biggest concerns are about currency transfers.
GlobeSt.com: What are the most popular international property purchase trends today?
Diaz: Americans transferring money out to buy properties overseas are most interested in vacation properties in France and Spain. We are also seeing a lot of property investment in residential or commercial properties in Australia and New Zealand because it's cheap to transfer the funds out there. For our Canadian clients, we're seeing a lot of snowbirding in Mexico, Arizona and Texas, as well as some scattered investments in Costa Rica and Colombia.
GlobeSt.com: Why would investors choose to transfer money abroad?
Diaz: It depends on the climate in a given region, but there are lower property taxes in some parts of the world. People are choosing to invest in global markets where the currencies offer a higher yield.
GlobeSt.com: What are investors' biggest concerns about currency transfers?
Diaz: For a US investor, it's the unknown, since they may be new to it. They want to know the rates of transfer and if it's the right time to do it, what we see and expect. They also want to know if the rates are going to get better, what we're seeing in terms of rhetoric from different banks, what we know about stimulus programs and quantitative easing. They're also concerned about whether their investment overseas is going to be wiped out with a future exchange rate and how that rate compares to the value of the US dollar. We give them our views on each market and let them decide based on this information which market and investment are best for them.
GlobeSt.com: What else should our readers know about foreign real estate investment?
Diaz: It's always a good idea to have your options open. A lot of people don't do this because they don't know how. A lot of people are transferring a large portion of their wealth; their properties are worth $1 million or more, and they're often investing life savings. This was their home in which they've raised their kids, so they want to make sure it's a wise investment. We have our fingers on the pulse of the market, and we're looking at the news every day. We're not advisors, but we can tell clients what we see and give them the facts they need to make an informed investment decision.